Travel
As an affiliated member of APFSCIL (Association of Provincial Football Supporters Clubs in London), the London Saints are able to negotiate group train travel discounts for away games.
For more information, contact Mick Strickland micks1885@googlemail.com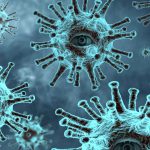 I hope everybody is keeping well in these troubled times. Common sense has prevailed in that the train companies have now been instructed to offer refunds on Advance tickets bought before 23 March, but obviously you must apply for the refund prior to the departure date. For us this is applicable to the postponed Everton […]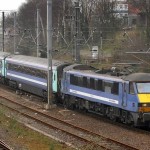 Here's a funny thing: it costs a lot less to get a day return train ticket from the south coast to London than the other way round – about £10 less for non railcard holders. Buy on-line to take advantage! But cheapest of all is to get a Thameslink only ticket (either direction). You'd have […]
Become a Member
Become a member of London Saints from as little as £5.