London Saints Pool and Darts 2023
A great night, well organised and well attended.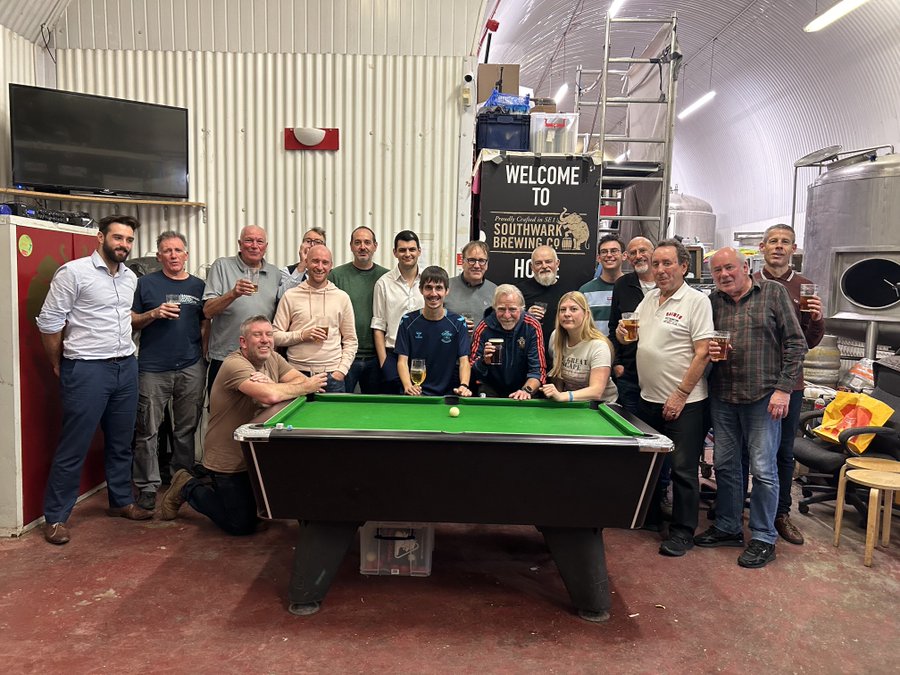 Yes, well done Reg for a great night (only disappointment was Mike forgetting to bring the pool shield) and Jen for doing the pizzas.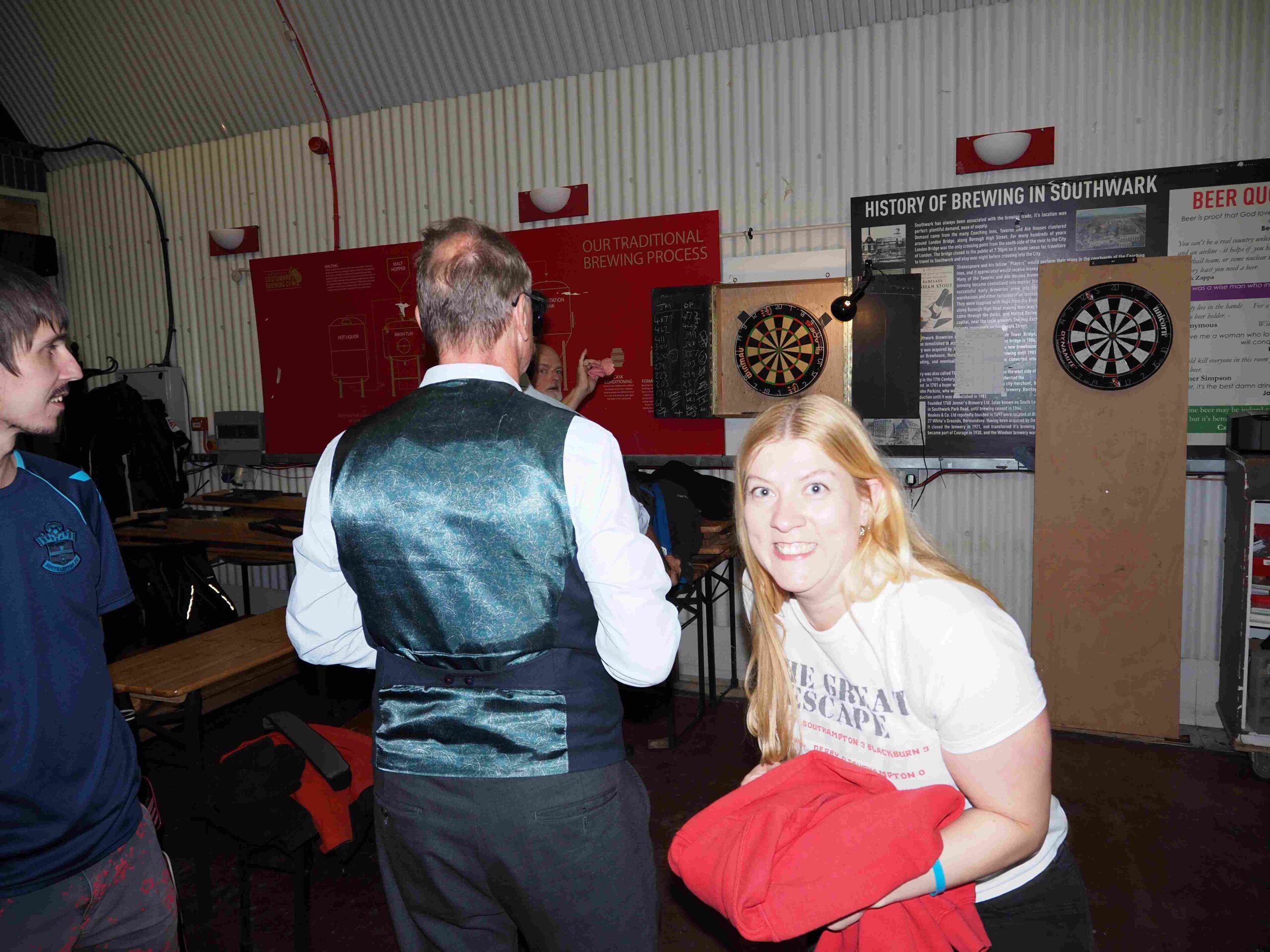 Well done also to Andy for topping the 200 mark.
You've all done very well!! Mick
The Winners
Darts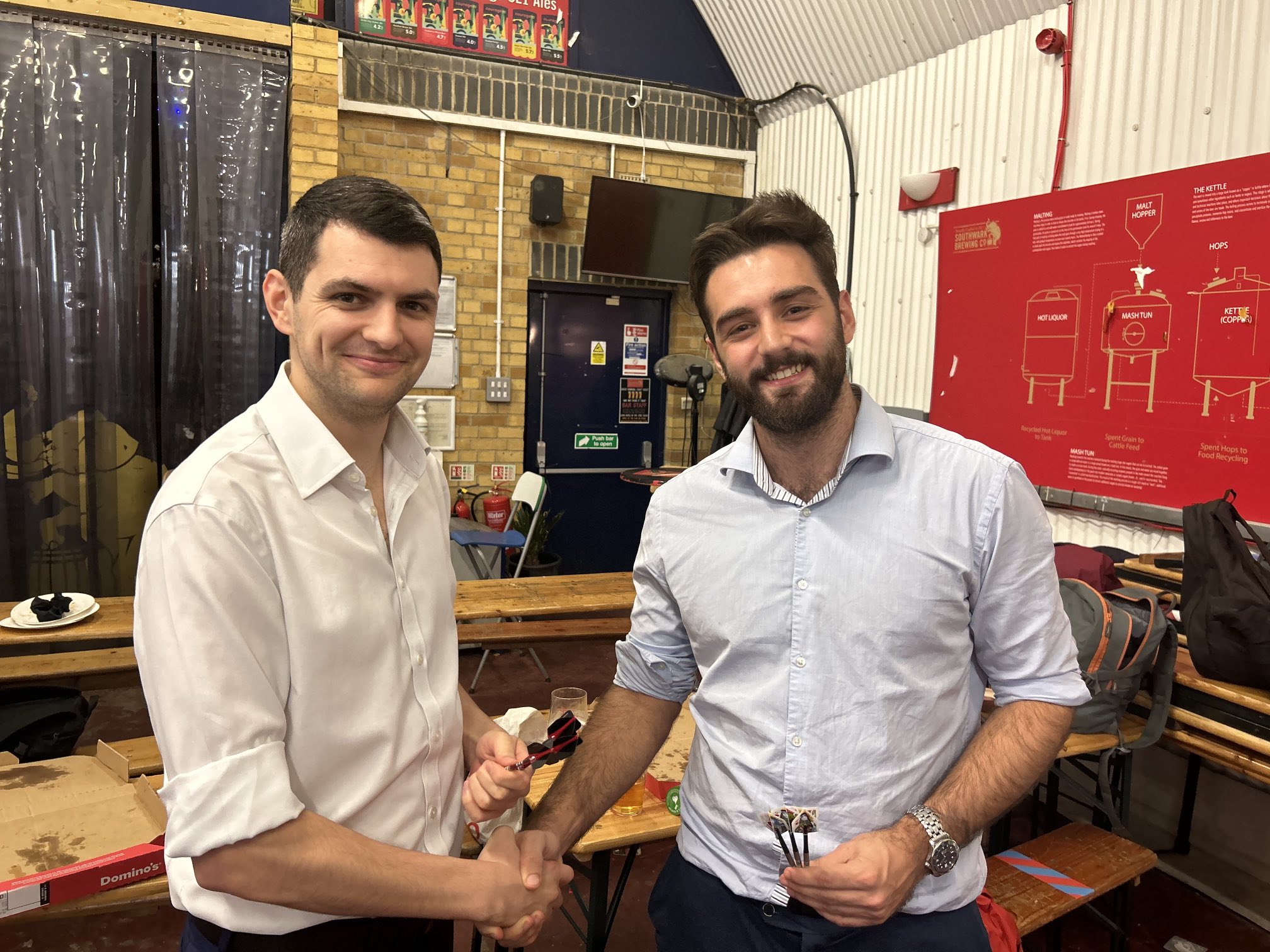 Simon Goodwin beat Harry Rogers 2-1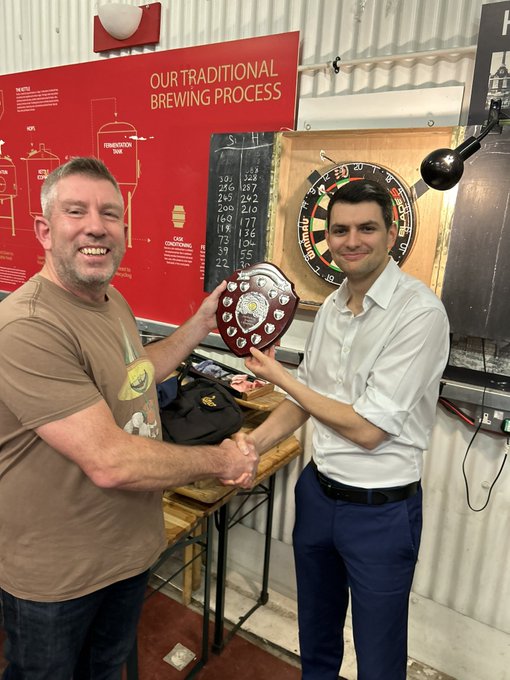 Pool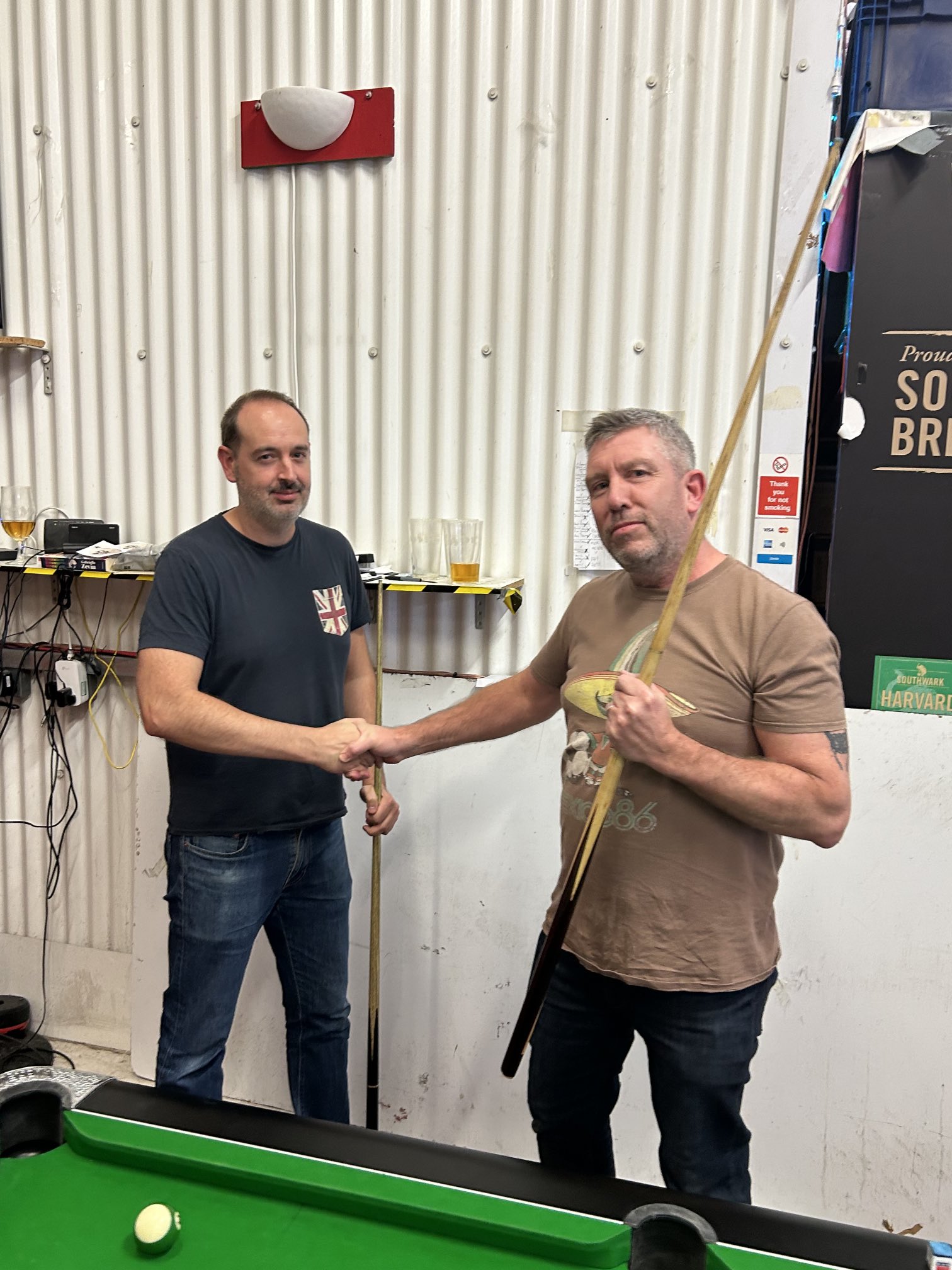 David Barnes beat Paul Calais 2-1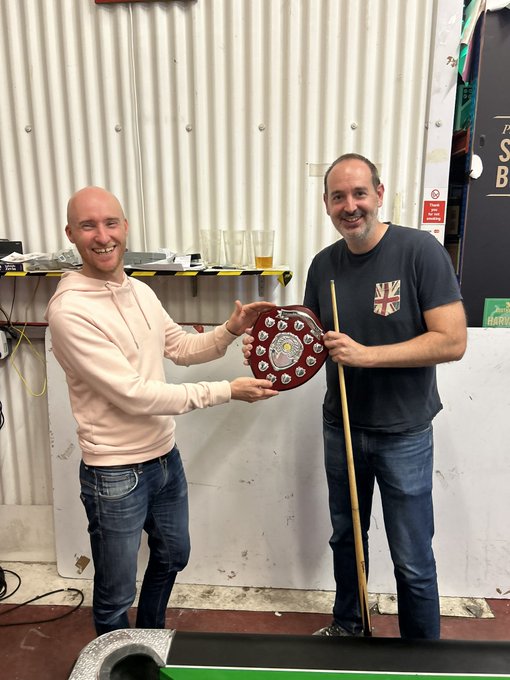 Become a Member
Become a member of London Saints from as little as £5.