LSCC v Old Chelmsfordians, Sunday 30 July at Old Habs
LSCC v Old Chelmsfordians, Sunday 30 July at Old Habs
LSCC 86-9 off 20 overs (Rogers 21, Cushion 16, Cohen 13*)
Old Chelmsfordians 89-7 off 18.2 overs (Rogers 2-22, Thomas 1-11, Cohen 1-13, Nanton 1-22)
There is something about London Saints CC that compels players of all ages to travel from far flung parts of the south of England to bowl a few overs, have a bit of a bat and in Lana's case, do a lot of fielding. Long-standing (and long-suffering) skipper Dave Thomas is a massive part of the club's appeal as he continues to lead in his occasionally grouchy but overwhelmingly friendly and good-natured style.
At 1.40pm at Old Habs, with the rain yet to appear, his mood can be said to have leant towards the grumpy. Of our 12-strong squad, only six players were at the ground, including the returning Ben Sheriff wearing the equivalent of a red rag to a Hampshire bull. A phone call to the three players travelling from the mother county confirmed their imminent arrival and they were just beaten to the car park by the Pearce contingent, with Dave Nanton appearing shortly after.
A T20 game was agreed given the impending rain and, given our lack of numbers, another won toss saw Dave elect to bat. With the time ticking, two of our prompt arrivals – Tiny Temper and Dickie Cushion – strode out into the gloom. The usually dependable Mike misjudged his third ball and was caught at cover, setting the tone for a duck-filled day. Nanton was next in – and out again for our second zero. Not to be outdone, Oscar Sykes followed suit and we were a desperate 6-3.
Cushion and Phil Rogers set about rebuilding our innings (well, starting from scratch really) and soon added 29 to the total. Our amiable South African took two lovely boundaries off the second change before playing across his first straight ball and departing for a useful 16. Your correspondent picked up the scoring with the Surrey shirt-wearer and we moved to 59 before the former played on attempting a cut. Ben and then Ed Price were caught to leave us on 72-7.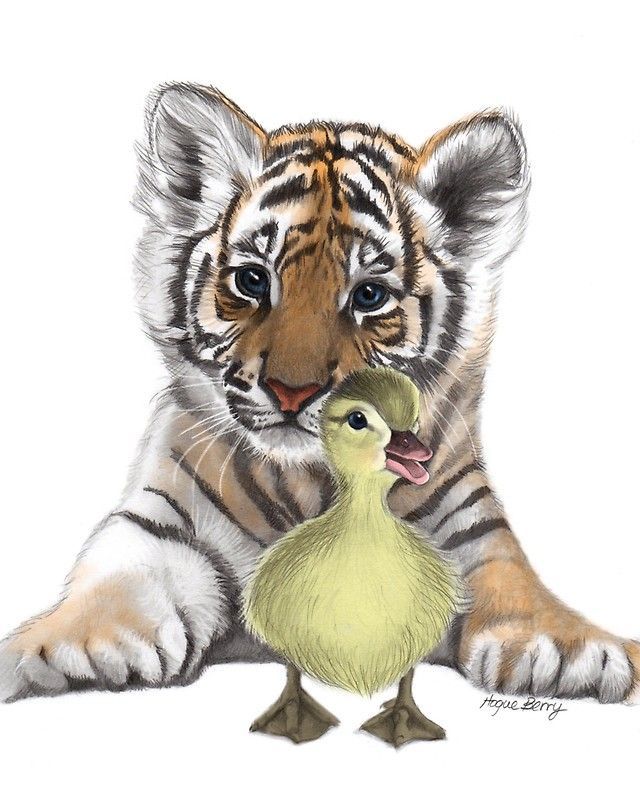 Enter Paul Pearce. Given his lead in the Duck Trophy race (two, including a golden), he was delighted at the earlier clatter of wickets. He was certainly firmly against the argument that, if rain intervened, all scores would not count in the averages and therefore the Duck Trophy. This position may have changed after he was trapped leg before first ball to surely secure the coveted prize. He had no complaints – even square leg said he knew it was out – and trudged off. You never know, he perhaps thought, I might cheer myself up by taking my 200th wicket and maybe even a catch.
The skipper was bowled but Max hit a couple of fours and took us to 86-9, with the help of Gary Jones' late boundary. It seemed an okay score, given the persistent light rain, extremely variable bounce and soggy outfield. Tea was to be taken at the end of the game so we quickly turned round to try and beat the worst of the weather.
A great start – a wicket from Rogers with the third ball as their opening batter suffered the same fate as the bowler had in his innings. Max Cohen dislodged the other opener in an excellent opening spell. Coming around the wicket, the young left armer bowled with pace, bounce and some beautiful inswing. It made excellent viewing from fine leg.
Their number three had departed after some edged runs brought about a fielding change – Dickie moving to fly slip and taking a sound catch. This brought in their dangerman, Lindsell, who promptly dispatched his first ball over Rogers' head for four. He soon batted them into a winning position before retiring at 33.
Game over? You might think so but a steady flow of wickets slowed their progress considerably. Each Dave took a wicket and then the stage was set for two of our younger contingent to show their prowess in the field. Having had a running argument with the skipper about field placings – 'Which orange cone do you want me to stand by, Dave?' – Lana found herself in a different spot thanks to the opening bowler not having the legs to cross the field after his five-over break! The rest is LSCC legend.
Paul Pearce, not to be kept out of the limelight, is searching for his milestone. The batters are looking for two. Will they take on Lana's arm? If they'd been at the Coldharbour game they might have thought twice, with bowlers, batters and umpires all taking cover from well-directed missiles. They do take it on. Estimates range from 40 yards to 60 yards but in comes the rocket. Proud Dad Gary watches it all the way onto the stumps and they are broken with a direct hit. Cue wild celebrations for the first dismissal young Lana has been involved in – what a way to do it!
Oscar followed this up with his own smart bit of fielding for the next wicket – would these Essex types not learn? His arrow-like return was taken perfectly by Gary and another one bit the dust – a family run out double. With three wickets remaining and overs disappearing, we were still in with a chance. Paul kept tempting the batters into false shots but the required 200th wicket didn't fall.
Max, returning for his final over, and Dickie kept the score down and we were into the penultimate over. The miracle was not to be though and they finished it off with a boundary with a few balls to spare.
Some highlights and lowlights but we were glad to get some kind of game on against a friendly bunch of opponents. Discussion in the bar moved on to Pearcey's day. 'Stop picking on him' was heard. Paul pointed out that he has broad shoulders but his old mate Andy Mayhew replied with: 'Shame he doesn't have broad hands!'
This was reference to the final indignity – a dropped catch, albeit a difficult one. He wasn't the only culprit, although Ben argued that he didn't even get hands to his own miss so it shouldn't count.
Stat of the day: Oscar has had a fifty and a duck this season. Last season? You've guessed it – a half century coupled with a zero. He deserves credit for playing as he has just returned from a broken thumb and the plaster only came off a few days ago. Given his quality, we will no doubt be hearing more from him in the future.
Champagne moment: The run out by Oscar and Gary would have been a contender had it not been preceded by Lana's spectacular effort. She had already copped a couple of bruises in saving certain fours and thoroughly deserves the award. We'll overlook the abuse she gave the bemused skipper, who questioned the presence of angsty millennials in the team!
Player of the match: Your correspondent once faced Max Cohen when the youngster played for Hermits in a tour game. He showed promise bowling seam but a year or two ago had changed to spin. His decision to return to seam and switch to around the wicket looks like it was the right one. He kept the batters on their toes in each of his four impressive overs. His 1-13 and a knock of 13 not out to get us to a decent total earn him the prize.
London Saints CC innings
M McIntyre c b Lindsell 0
R Cushion b Branch-Winford 16
D Nanton c & b Scarfe 0
O Sykes b Scarfe 0
P Rogers b A Robertson 21
B Sheriff c b A Robertson 11
E Price c & b Aditya 7
M Cohen not out 13
P Pearce lbw b Aditya 0
D Thomas b Hodges 1
G Jones not out 4
Extras 12
Total 86 for 9
Lindsell 3-1-2-1
Scarfe 4-0-22-2
A Robertson 4-0-14-2
Branch-Winford 3-0-29-1
Aditya 3-1-11-2
Hodges 3-0-6-1
Old Chelmsfordians innings
Robertson b Rogers 4
Foster b Cohen 3
Clifford c Cushion b Rogers 13
Lindsell retired 33
Woodward c Sheriff b Nanton 7
Robertson c Price b Thomas 3
D Robertson run out 8
Ball run out 1
Hodges not out 9
A Robertson not out 1
Scarfe dnb
Extras 8
Total 89 for 7
P Rogers 4-0-22-2
M Cohen 4-0-14-1
D Nanton 3.2-0-22-1
D Thomas 2-0-11-1
P Pearce 3-0-13-0
R Cushion 2-0-3-0
Become a Member
Become a member of London Saints from as little as £5.