LSSC Summer Open Golf tournament 2023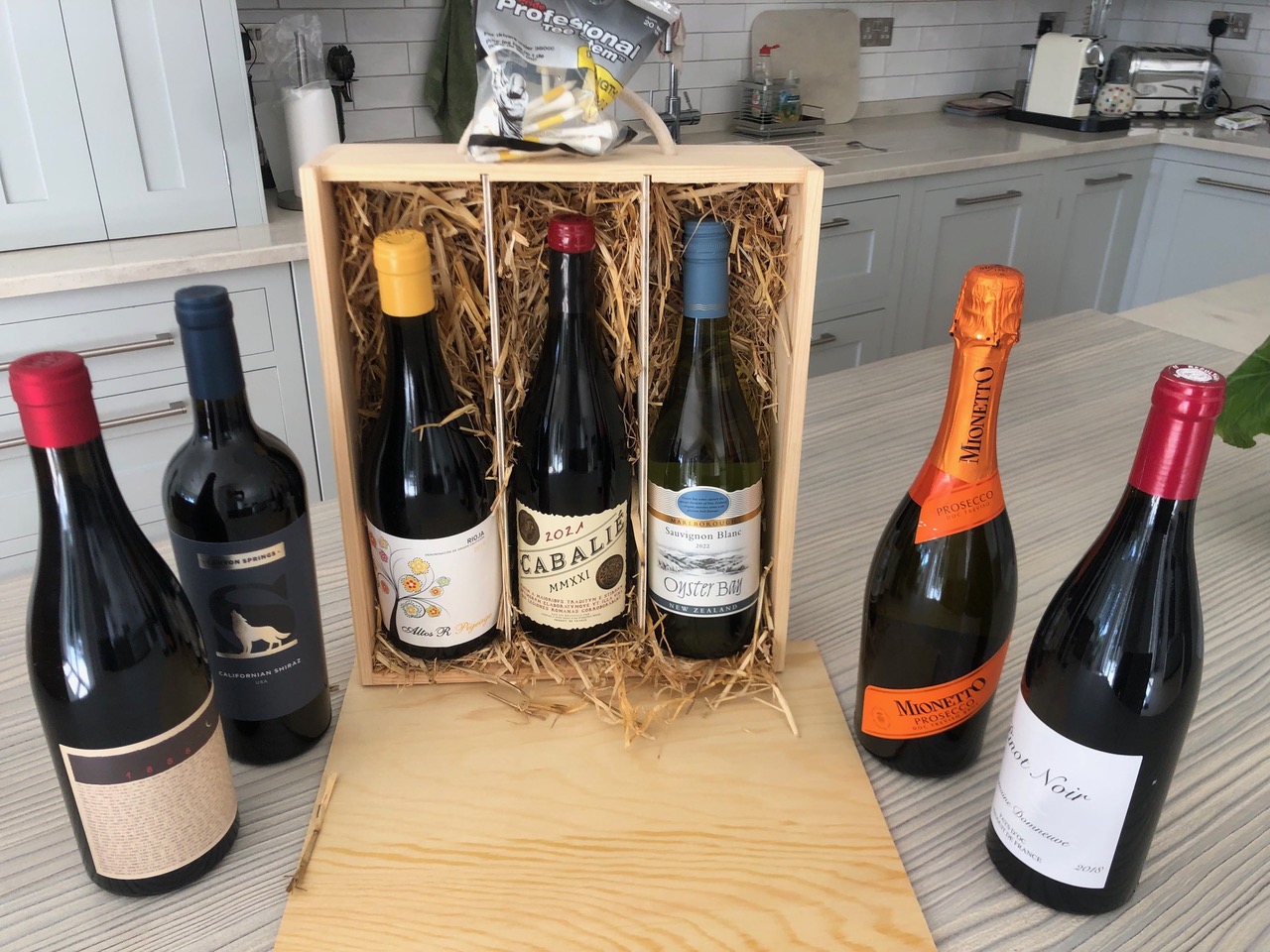 Although we tried to play 18 holes at the very accommodating Westbury Golf Course, which offered a round for the bargain £15, which may have contributed to the excellent turn out, our group of drowned rats headed for the changing rooms after just nine holes, leaving a very wet trail behind us.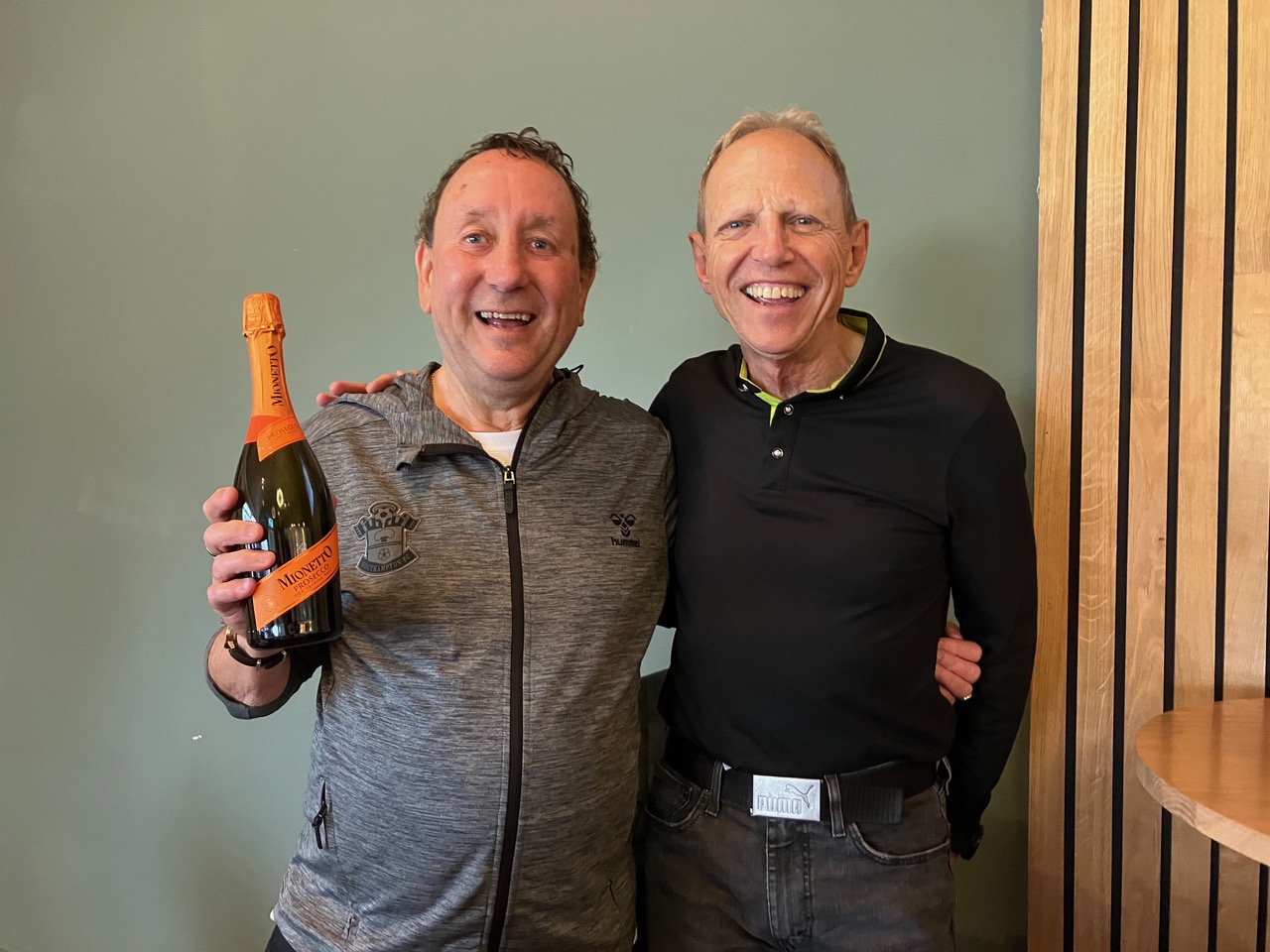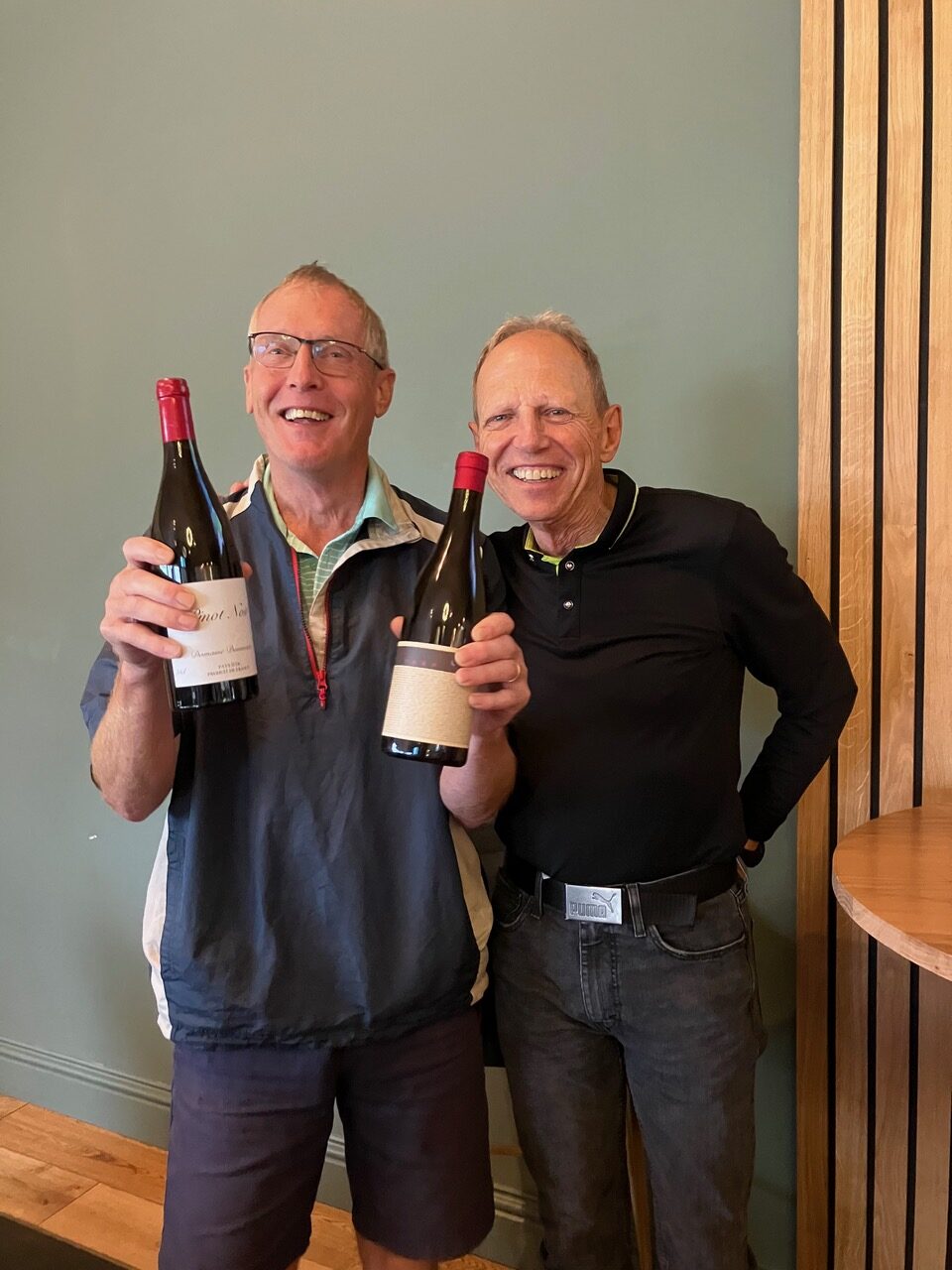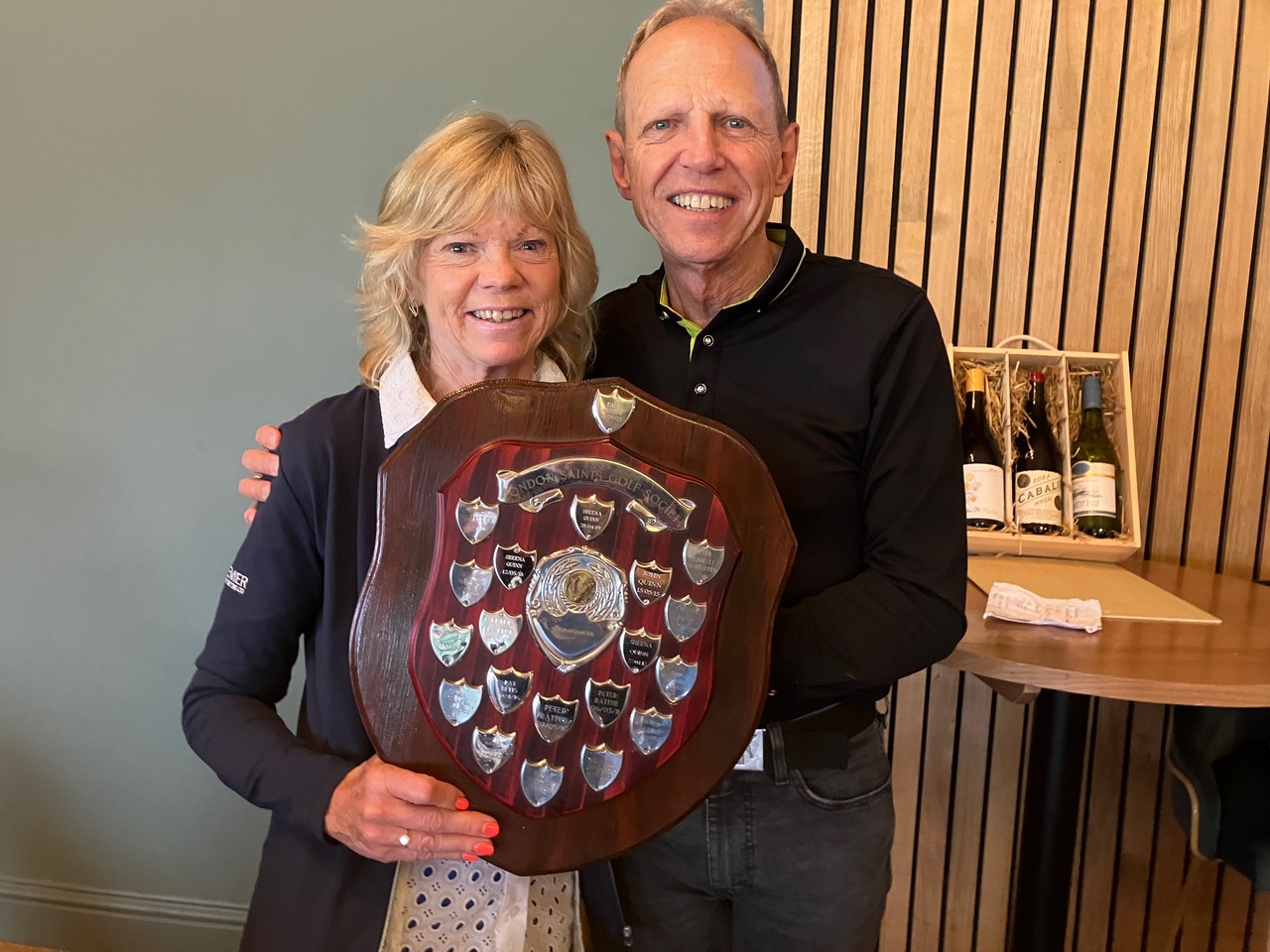 The extraordinarily wet and blowy conditions affected many of the golfers and only the most experienced golfers played somewhere near their handicaps. Sheena Quinn took the LSSC Summer Open Trophy for a fifth time over some 20 years, beating me, husband John, on count back. The pair beat both Peter Rattue, who won two bottles of good vino by one stroke, into third place. In fourth spot, but some four strokes behind, was Ray Betts, who took the Prosecco.

Gary's daughter was awarded the 'Noah's Ark' Prize for voluntarily getting drenched for two hours without hitting a shot, and took home the Shiraz.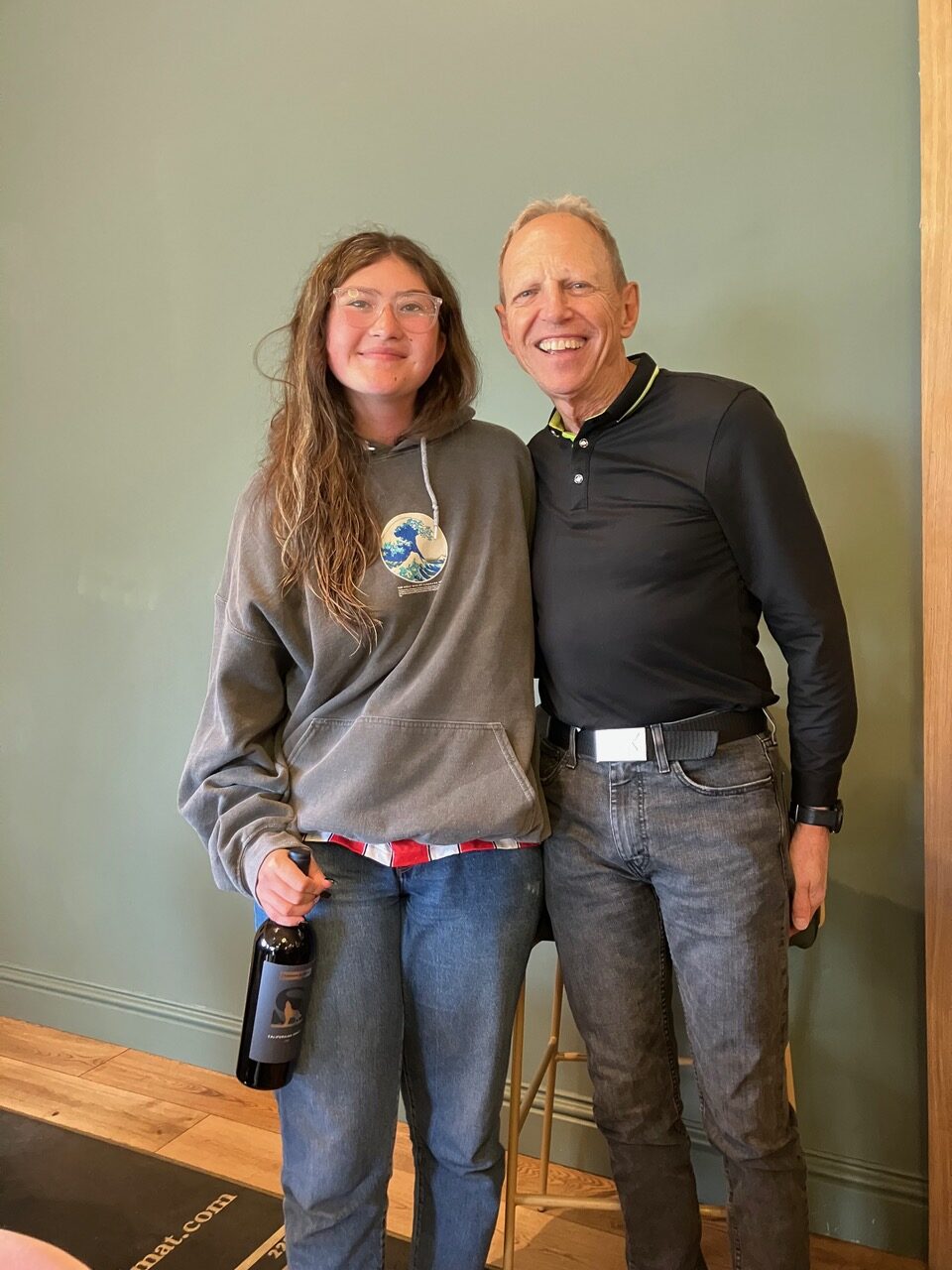 A good time was had by all, despite the weather, and it could be the only sport played outside for the whole weekend, with Saturday's cricket cancelled and a question mark hanging over Sunday's match.

John
Become a Member
Become a member of London Saints from as little as £5.