APFSCIL Darts Division 1 London Saints V Chester Lost 2 – 7
Well. It didn't quite go to plan, having all scored highly in the first team game we threw away a 300 hundred lead and after missing countless doubles quickly went one down. We lost the next two as well and then in the first singles match I missed loads of doubles and we were 4 down. The match and our division one status was gone after the Chairman lost leg 5 but fortunately wins by Humphries (formerly known as Champ) and then by Simple Simon at least got us a couple of points. Simon scored a 180 with the last three darts of his warm up, it took him another 15 darts to score a further 180, that kind of summed at our night, we had lots of near misses but never took our chances. I'd have loved us to stay up and over the season we were probably only a couple of doubles away from doing that, but let's be honest Div 2 is much more fun and at least we get to see our mates from Scunthorpe again 🤗

On the way home thought I was hallucinating but. All saints aren't we?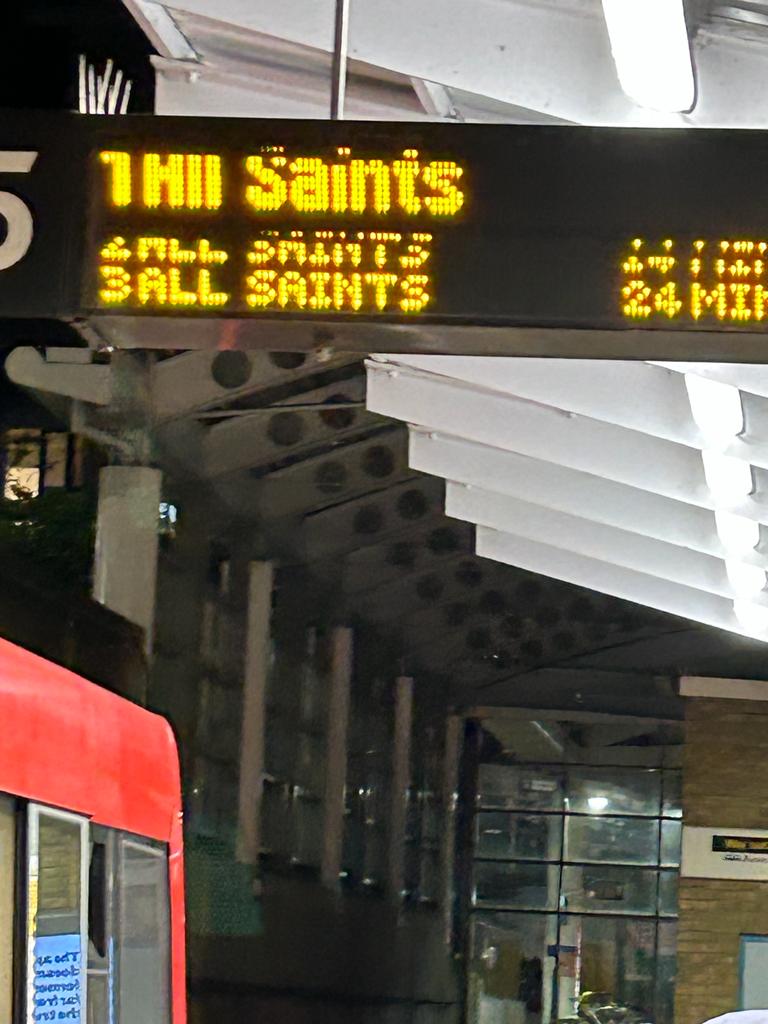 Love 'em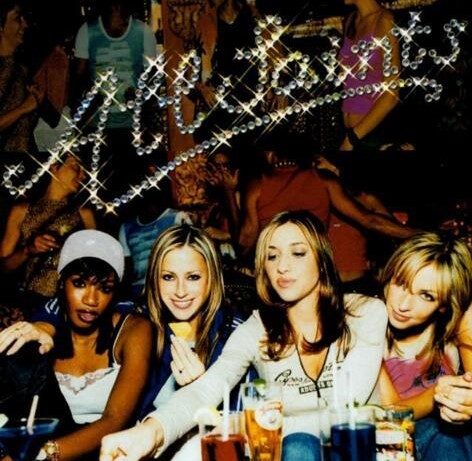 Highlight of the evening is Simon hitting a 180…just a shame it didn't count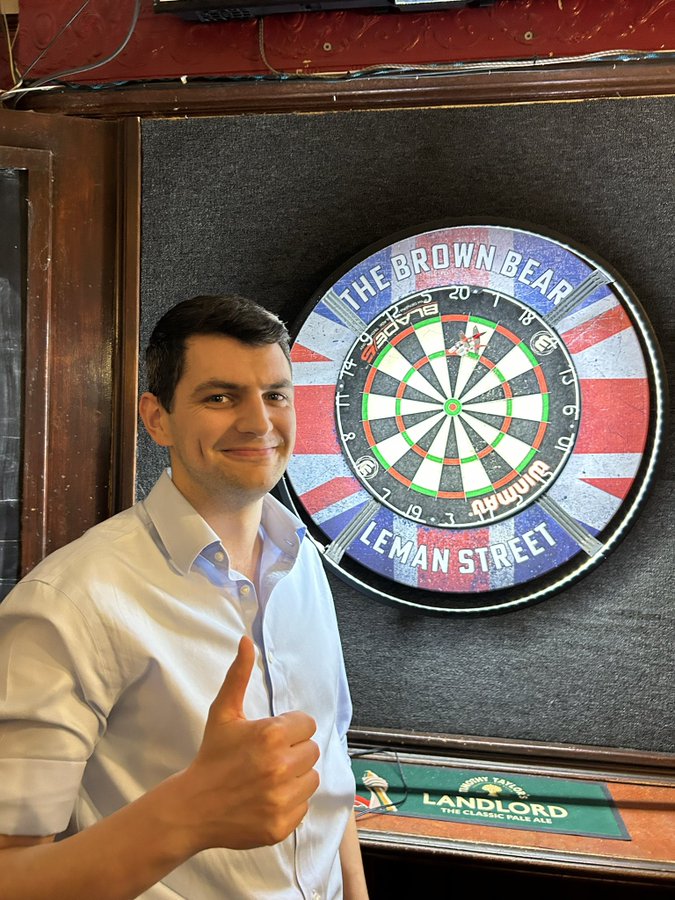 Become a Member
Become a member of London Saints from as little as £5.