London Saints AGM attended by 18 members
We had a good turnout for our recent Annual General Meeting in the Sekforde, a cosy little pub in the backstreets of Farringdon.  It was very pleasing to see some new faces and the committee thanks everybody for coming along.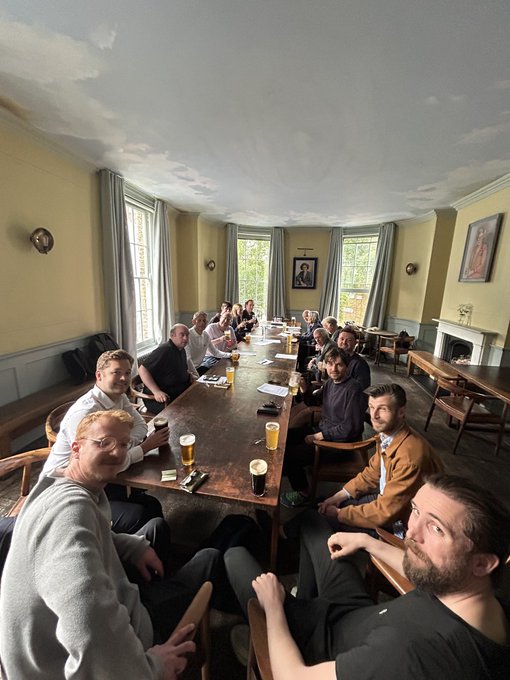 While we could not get anybody from SFC to attend due to the internal changes that are happening, it was announced that the SFC Chairman had agreed to come up and meet with us. That Chairman was Martin Semmens who has now left the club and we must keep SFC up to their promise in the new season to spend an evening in London.
One issue that did come out was that we must improve on communicating all our activities to all people and the new committee will be looking at ways to do this.
We chose a night when there was a problem with the real ale, but we coped.  Here's hoping we continue to see those new faces at our activities over the new season.
Mick Strickland London Saints Chair
Become a Member
Become a member of London Saints from as little as £5.