APFSCIL Darts Division 1 London Saints V Plymouth Lost 2 – 7
Version 1
It could have gone better, and a few of us were far from our best but, the opposition were very good and probably the best finishers I've played against. They only had 4 players and there were no links, I guess their performance was summed up by one of their players trying to finish on 121 hitting double 16 with his third dart instead of double 8 and busting with 137 !!! We'll done all for hanging in there and well played Little Harry and Nice Pint for both winning their singles and earning us 2 hard fought points ! motm match Nice paint because his celebration was better than Harry's 😳
Nice paint! Next time call him Magnolia 😂
His dress sense is anything but magnolia !
Version 2
Sent again for Harry's benefit (with corrections !)
It could have gone better, and a few of us were far from our best but, the opposition were very good and probably the best finishers I've played against. They only had 4 players and there were no weak links, I guess their performance was summed up by one of their players trying to finish on 121 hitting double 16 with his third dart instead of double 8 and busting with 137 !!! Well done all for hanging in there and well played Little Harry and Nice Pint for both winning their singles and earning us 2 hard fought points ! motm match Nice Pint because his celebration was better than Harry's 😳
Nick confessed that he felt it unfair we had to play him twice
I was going to leave with all you killjoys at half 9 til Magnolia reminded me of the days we used to still be trying for double ones at 11pm
Depends on the proportions of the red and white you're mixing!
Should be done and dusted by 8.30 next week 😂
Let's all have shots when we get there? 😬
Or meet at 6 by nico 1730h ?
My neighbour has got a magnolia shedding it's petals into my garden.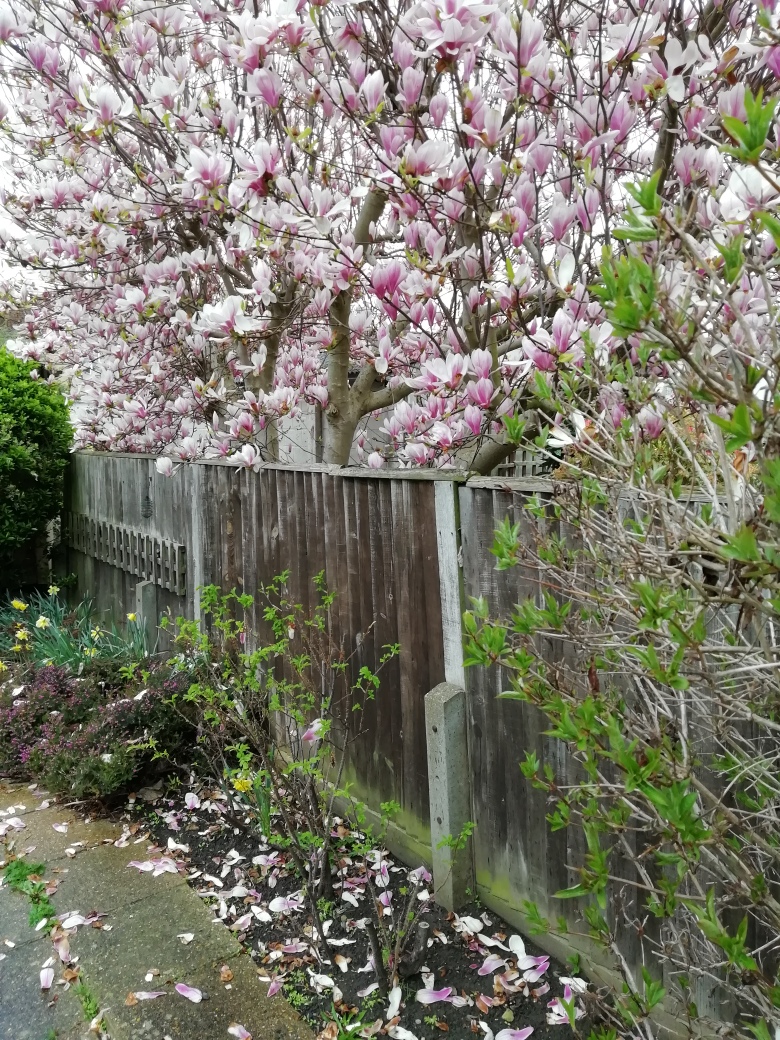 Become a Member
Become a member of London Saints from as little as £5.