London Saints Pool and Darts Night
A few words from our chair Mick :-
Many thanks Reg for organising last night and to Jenni (pizzas) and Paul (darts).  I thought it was a very enjoyable night.  We had people turn up I did not expect like Andy Mayhew and John Griffiths.  
It was just as it should be with people meeting people they had not met before.  It was great to hear the chatter and see little groups mingling.  London Saints are still alive!
Well done and thanks to all.
Mick 
The Players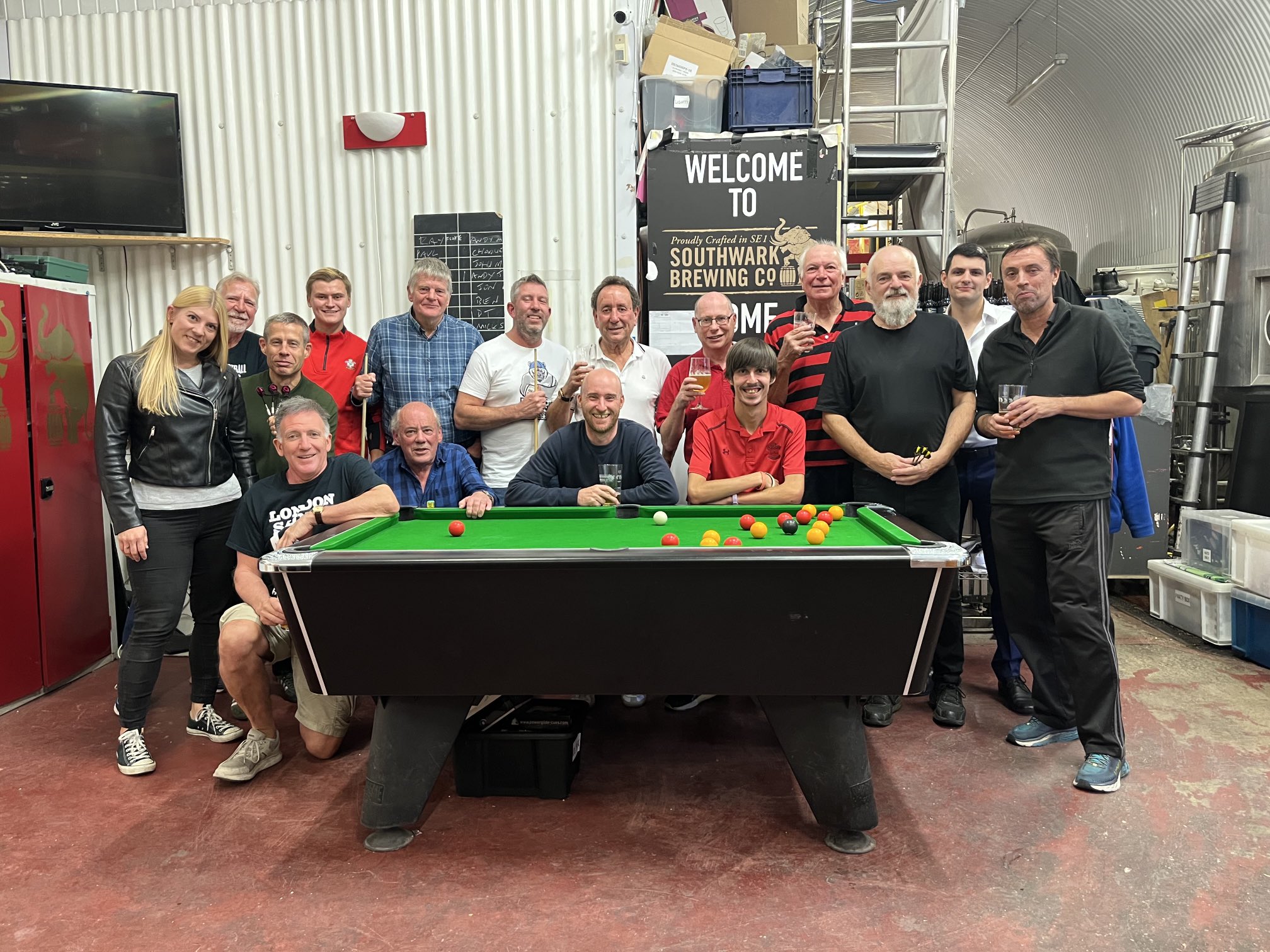 The action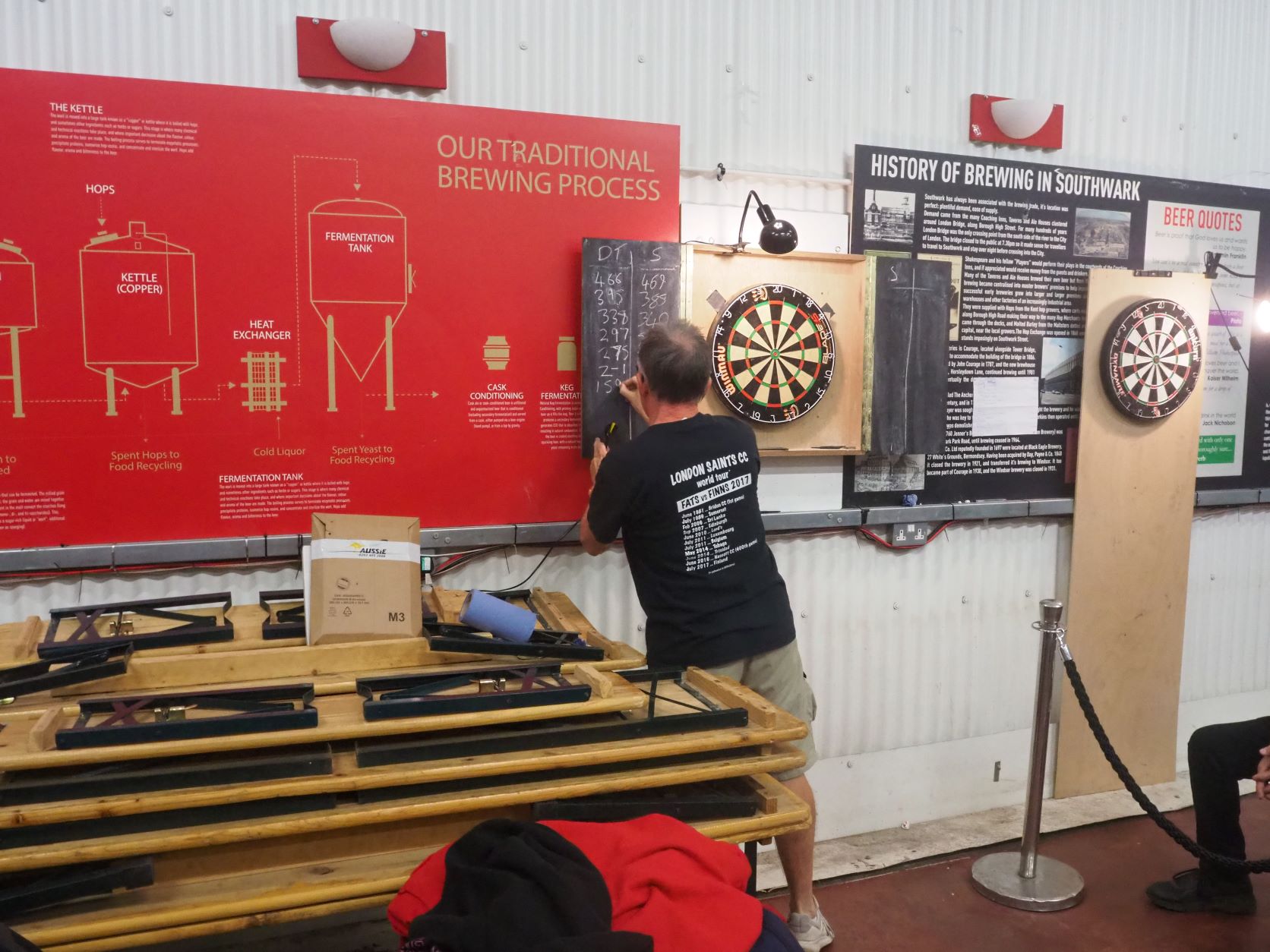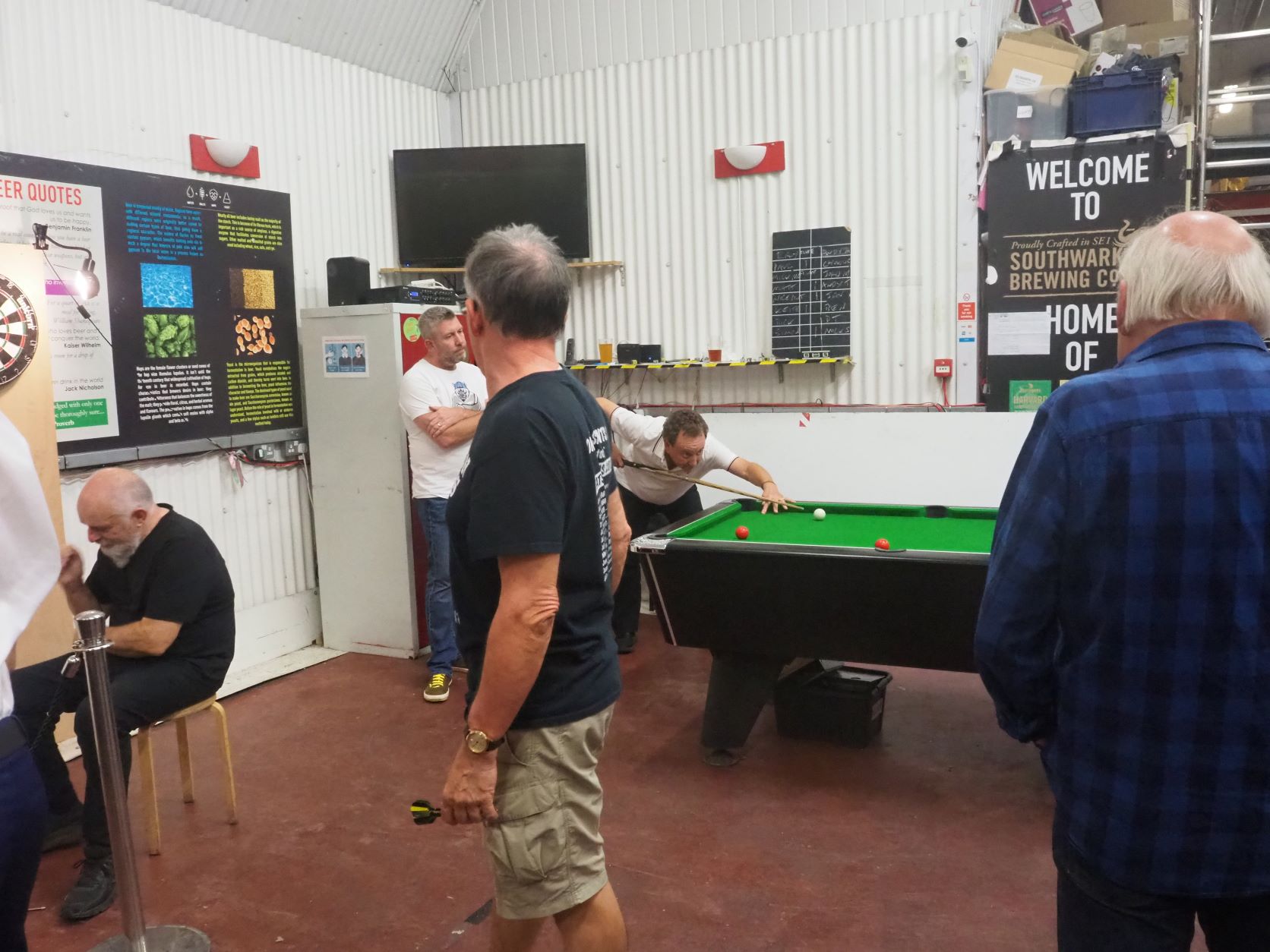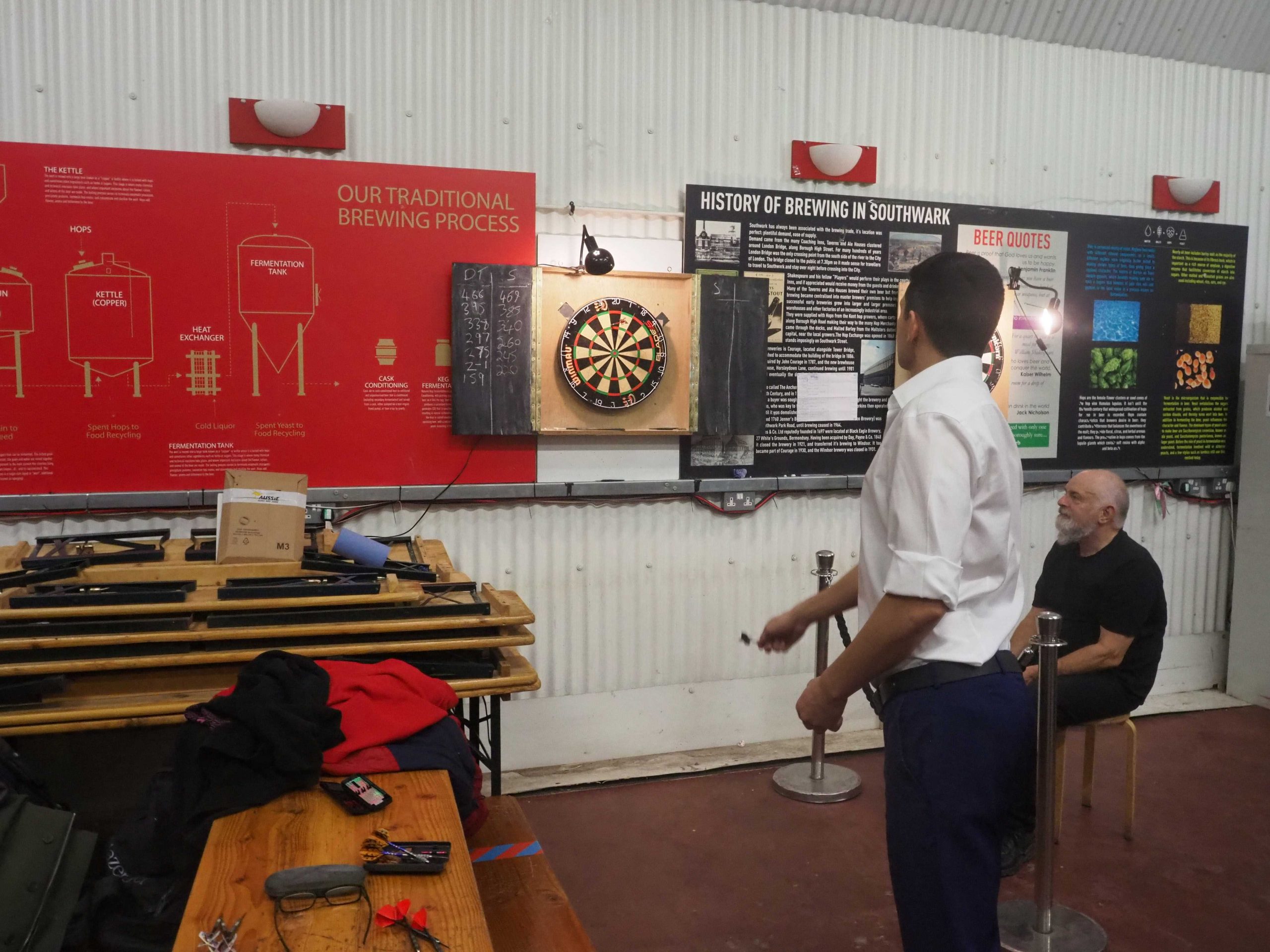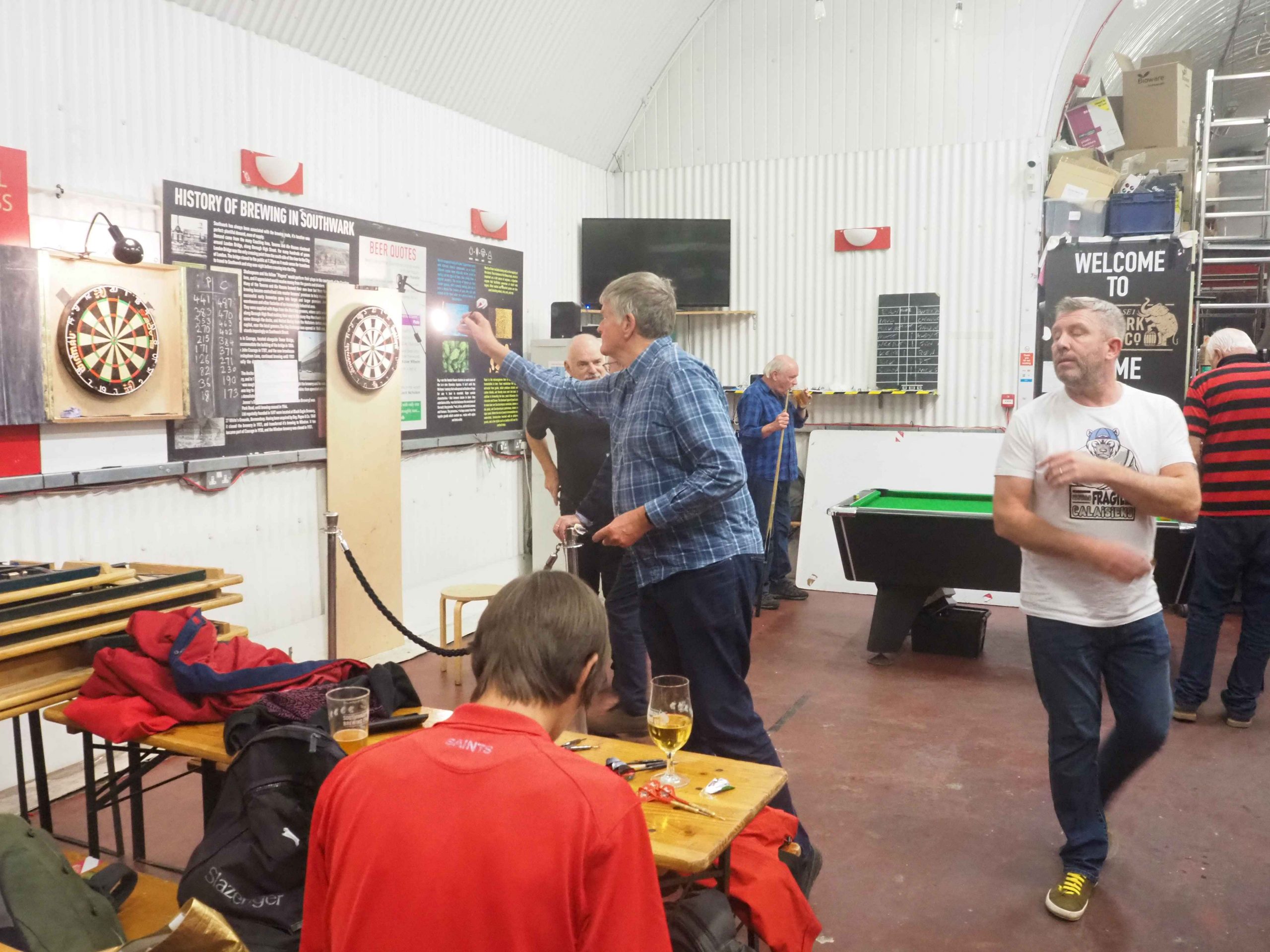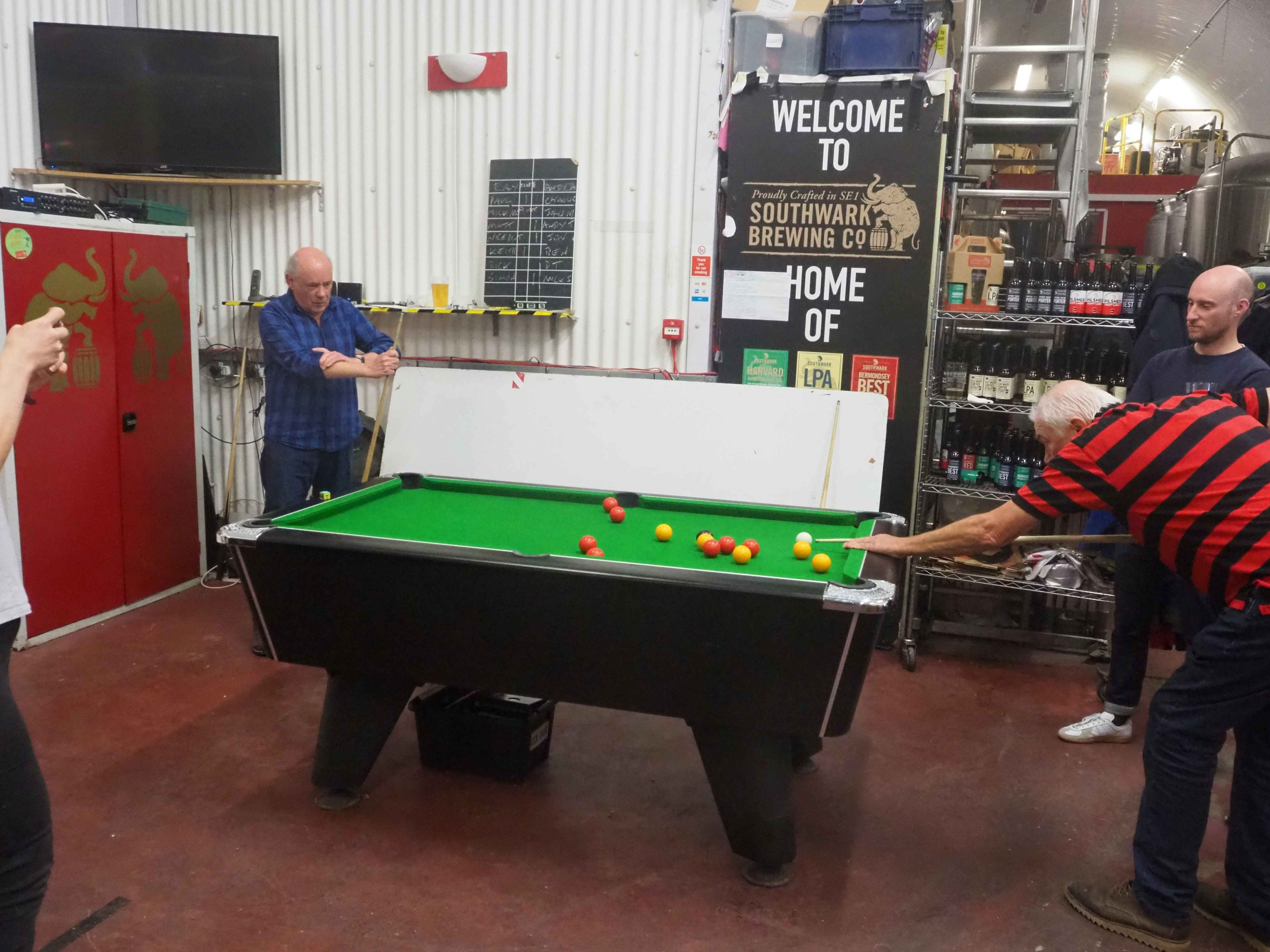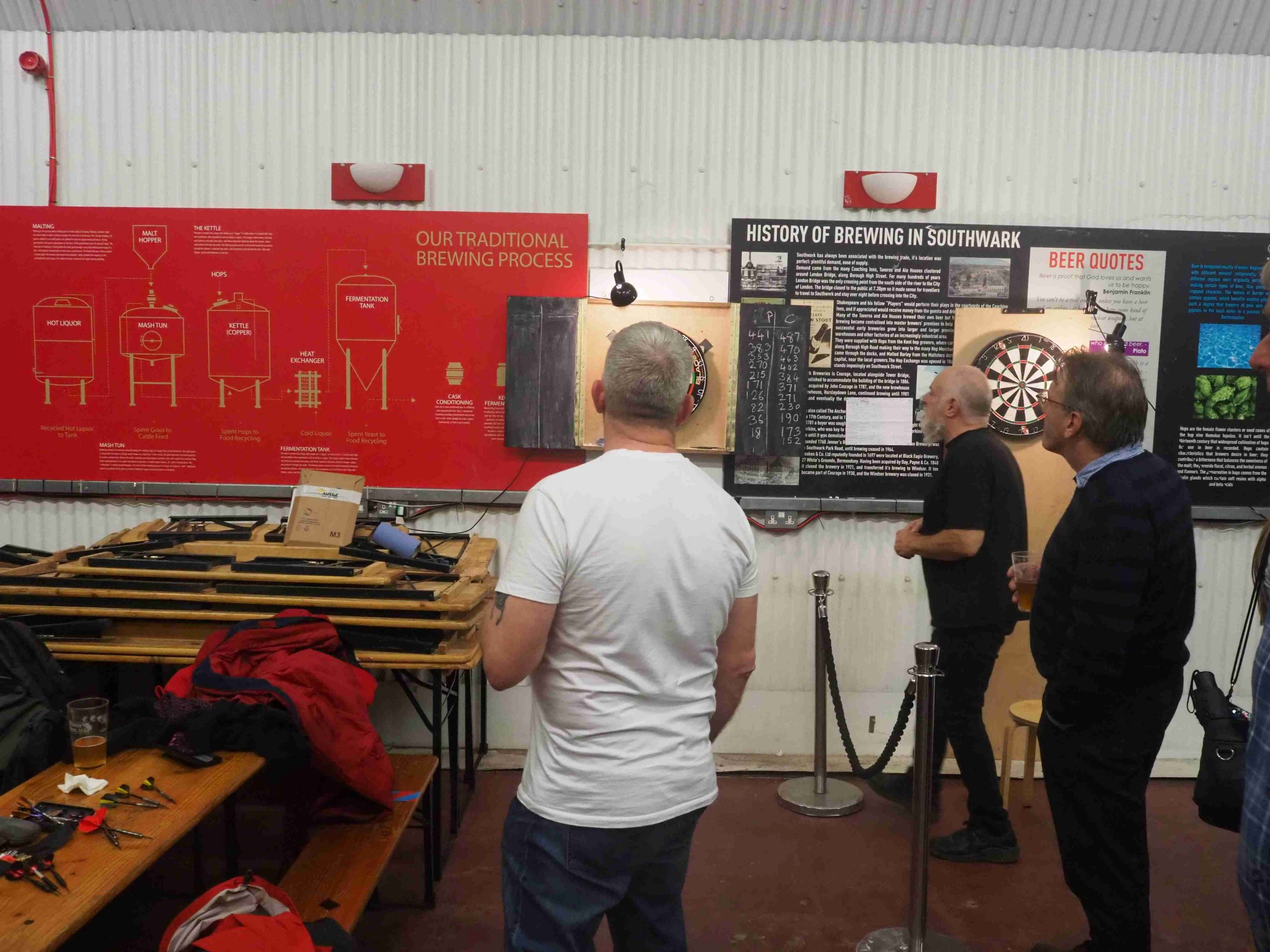 And lastly the winners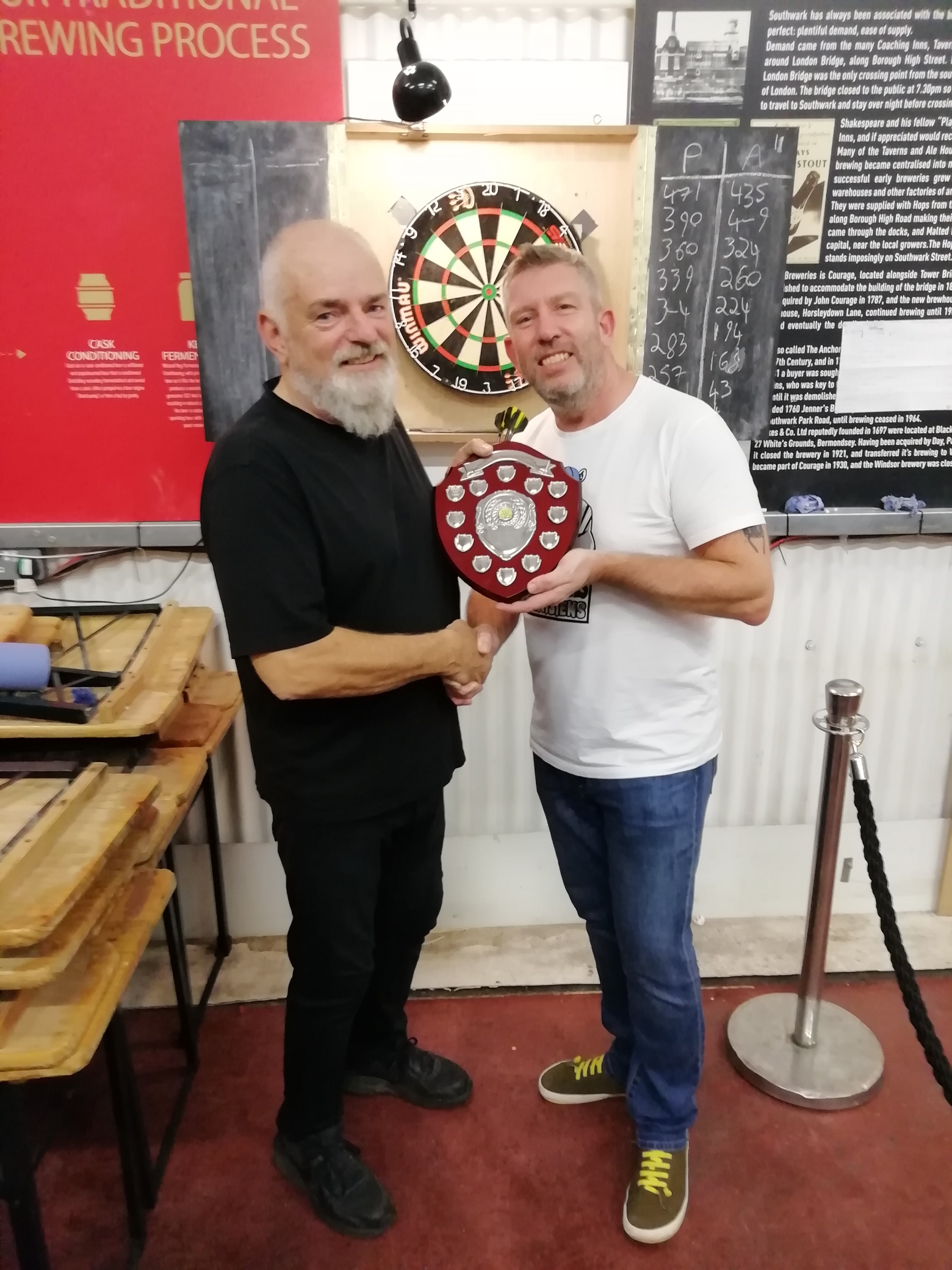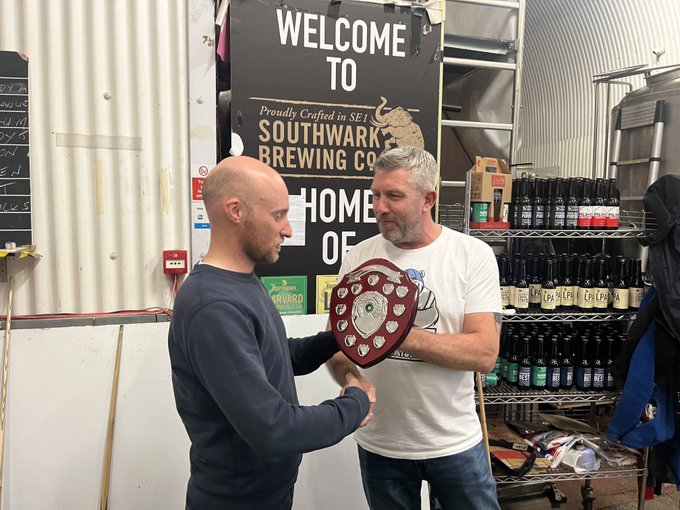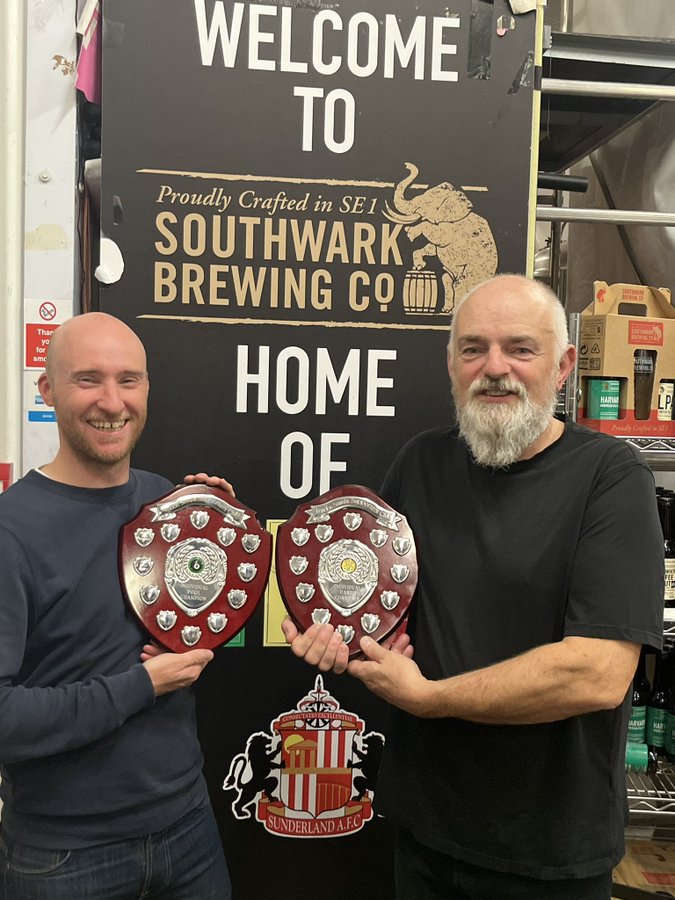 Become a Member
Become a member of London Saints from as little as £5.