Oriol Romeu
A few words from Chairman Mick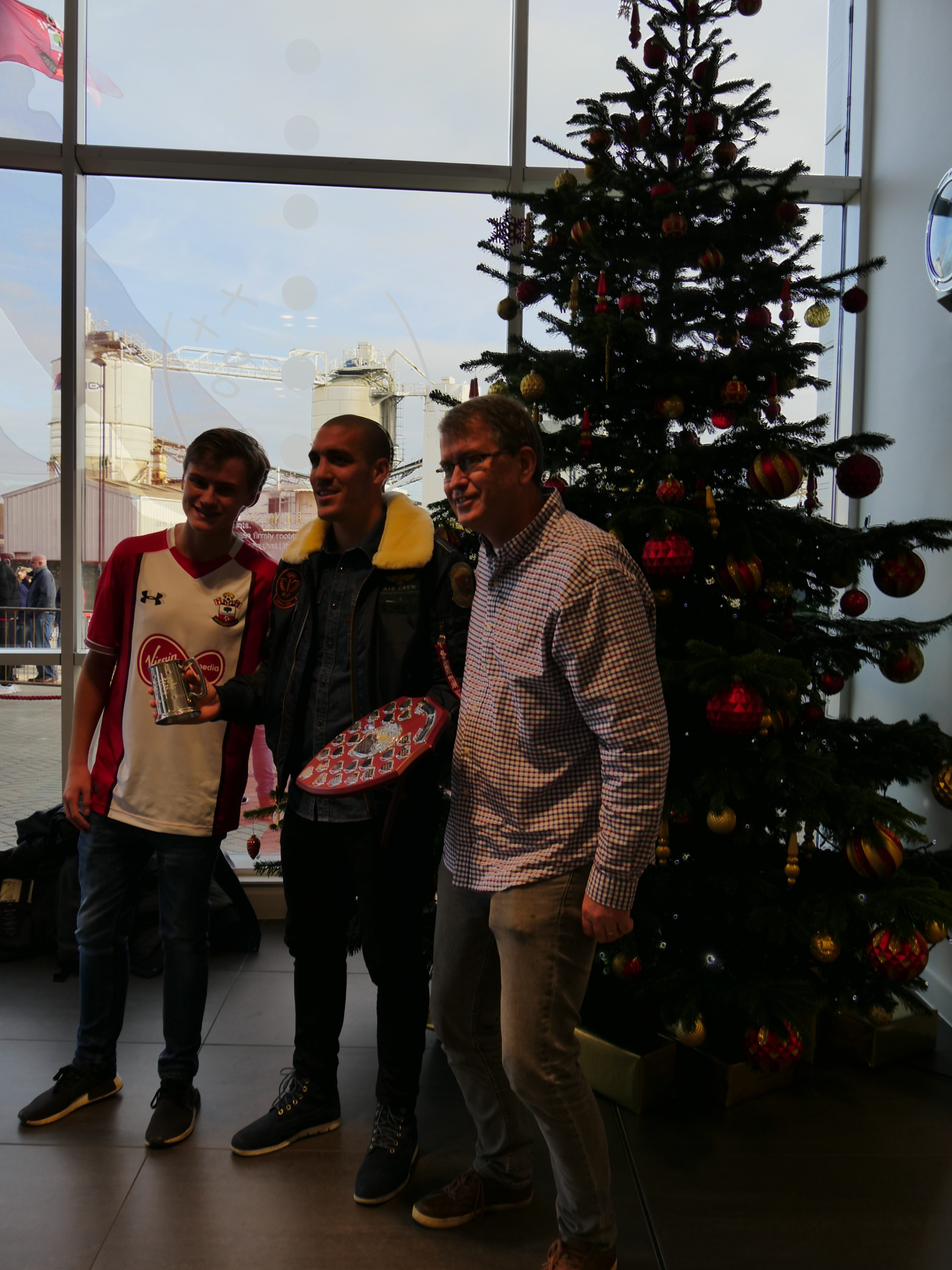 ' I do not think it out of place to say that Oriel Romeu was a cult figure at the Saints. Coming from Chelsea for Euros7m in August 2015 this tough tackling midfielder was soon delighting the crowd.
More than this Oriel won our Player of the Year award in 2017 and he showed genuine interest in the shield and the London Saints .  
His combative style, wearing No.14, brought him 7 goals and a few more bookings! On joining Saints he said ' When I see the ball I just go for it. I don't think about anything else. I just try to slow down a bit and not go as quick.'
Oriel was the key to how Saints played out from the back and it can be said that he was cut in the same mould as the likes of Sergio Busquets.
A pity he has gone and one day we may all descend on the Estadi Municipal de Montilivi in Girona. All the very best Oriel'
Mick
Become a Member
Become a member of London Saints from as little as £5.