Lewes Women Away Drew 2 – 2
Dripping Pan Sunday 28 August 2022 12.30 kick of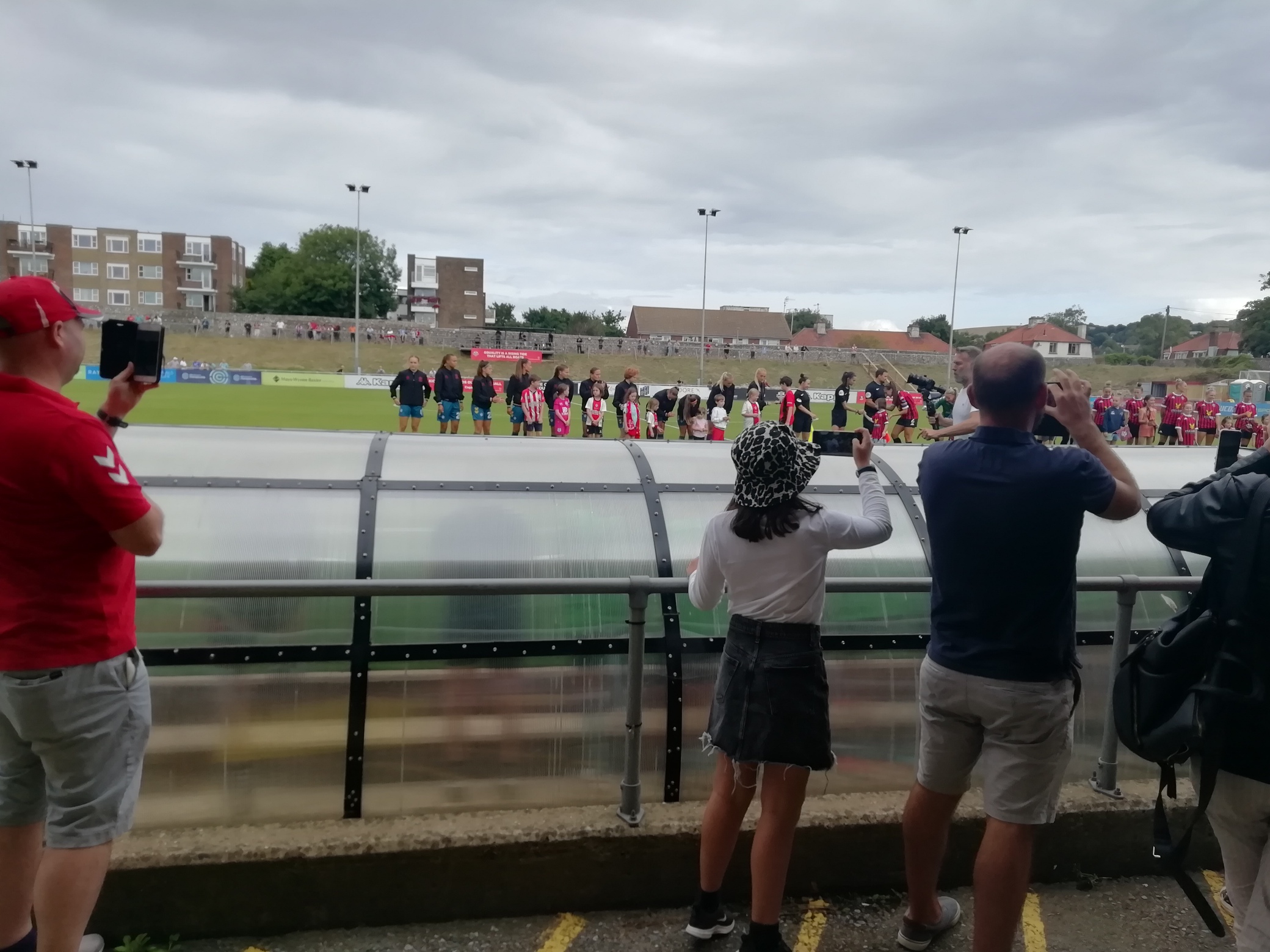 The first match on the new laid pitch.
A very poor performance from Saints in the first half ending 2 down conceding at the very end of the half. It looked like it was going to be a heavy defeat.
A much improved 2nd half with goals from Ella Morris and Laura Rafferty. Very positive performance and could have won it with Saints hitting the bar. Got a bit feisty at the end. A game of 2 halves as they say.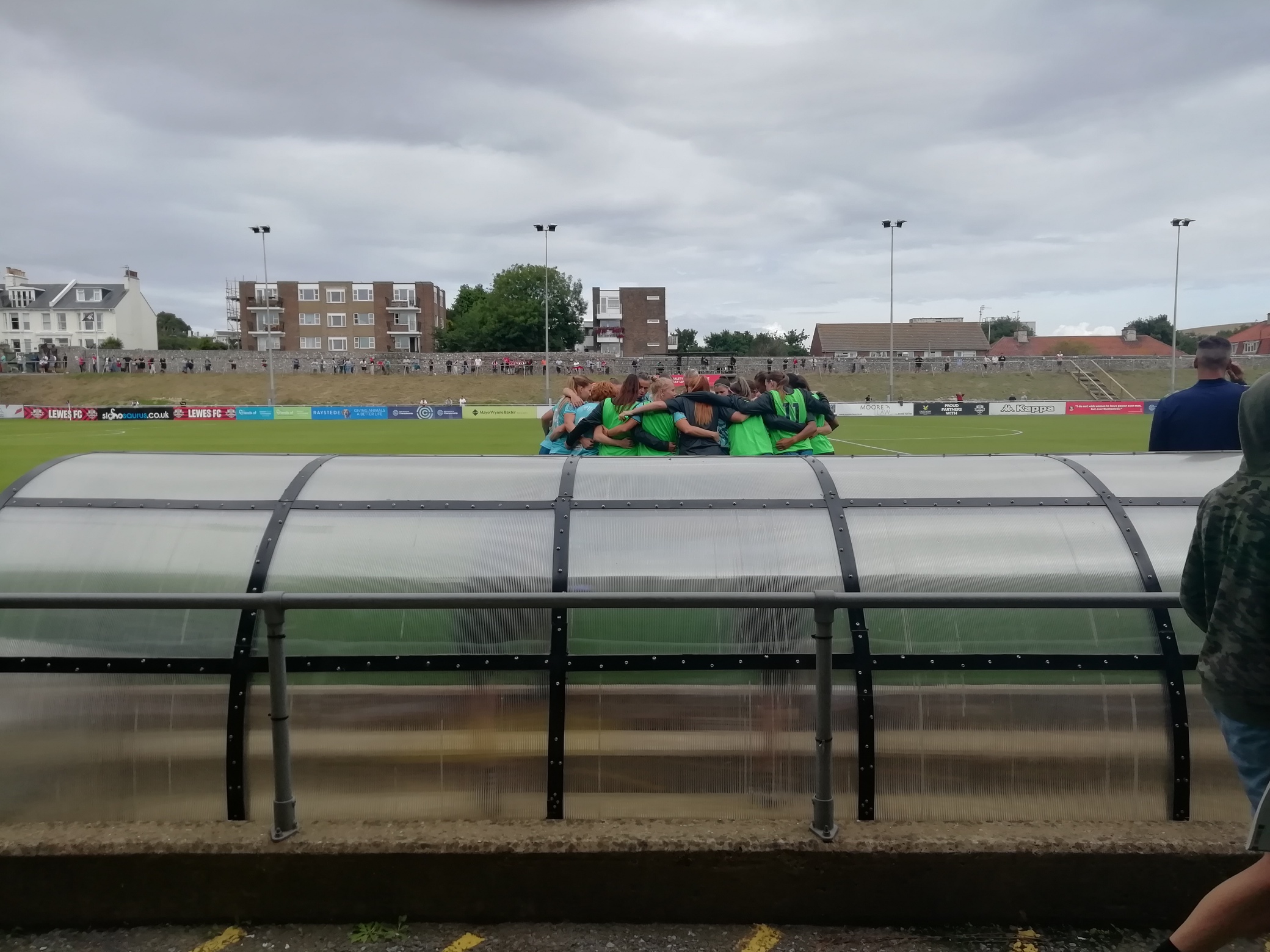 Become a Member
Become a member of London Saints from as little as £5.