London Saints Pool and Darts Night 2019 Winners
Winners of the London Saints prestigious Pool and Darts Championships played at the luxurious Southwark Brewery in London Bridge were our worthy Darts – Chairman Mr Micheal Strickland and the Pool – Cool Hand Reg. Reg beat Mick Mcintyre 2-0 in the final with the Chairman easing past the rank outsider Our Man from the Ministry, Mr James Whitworth. A great night enjoyed by all 12 who attended. Big thanks to Pete and the Mackem's for putting the evening on for free.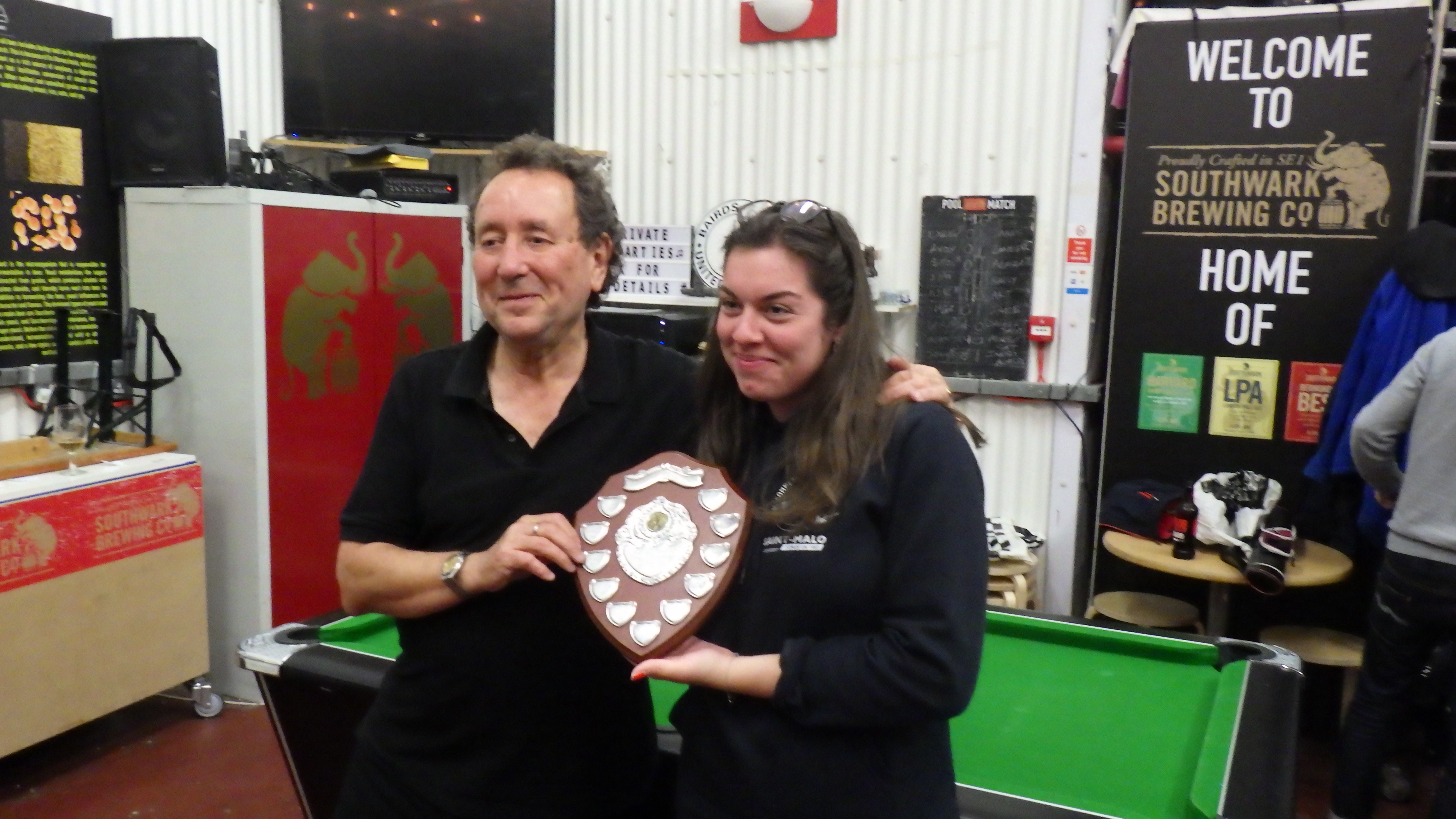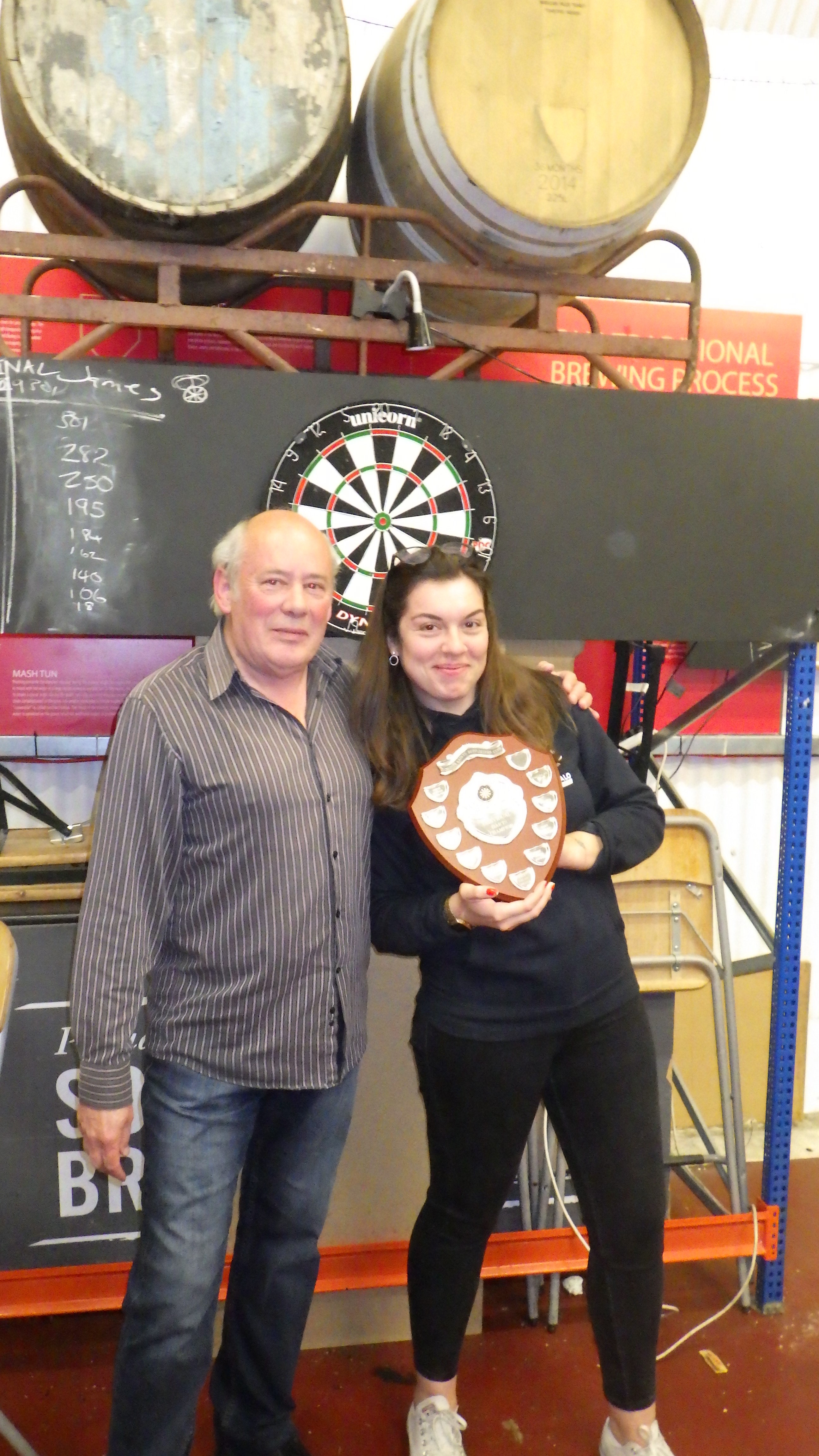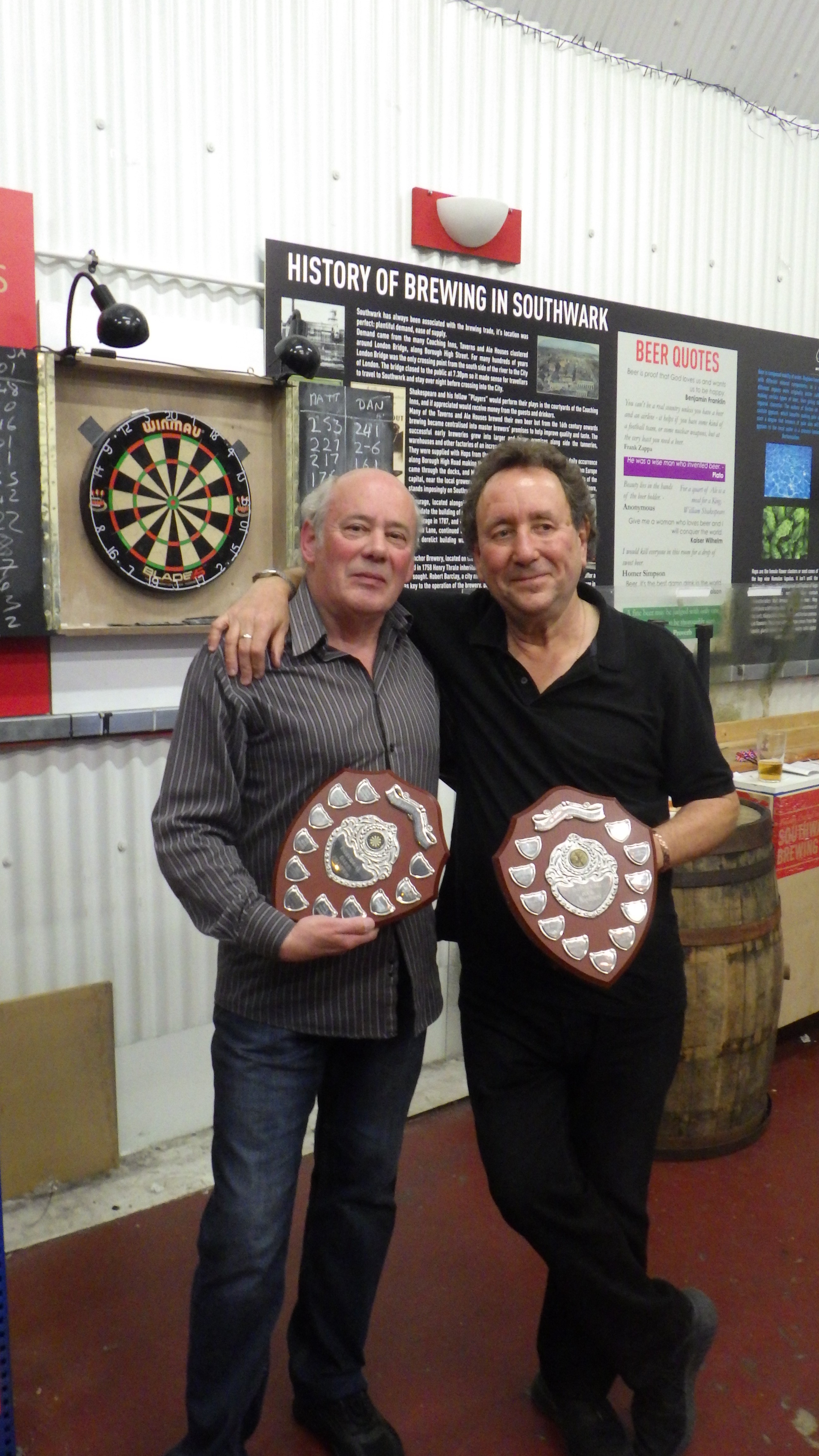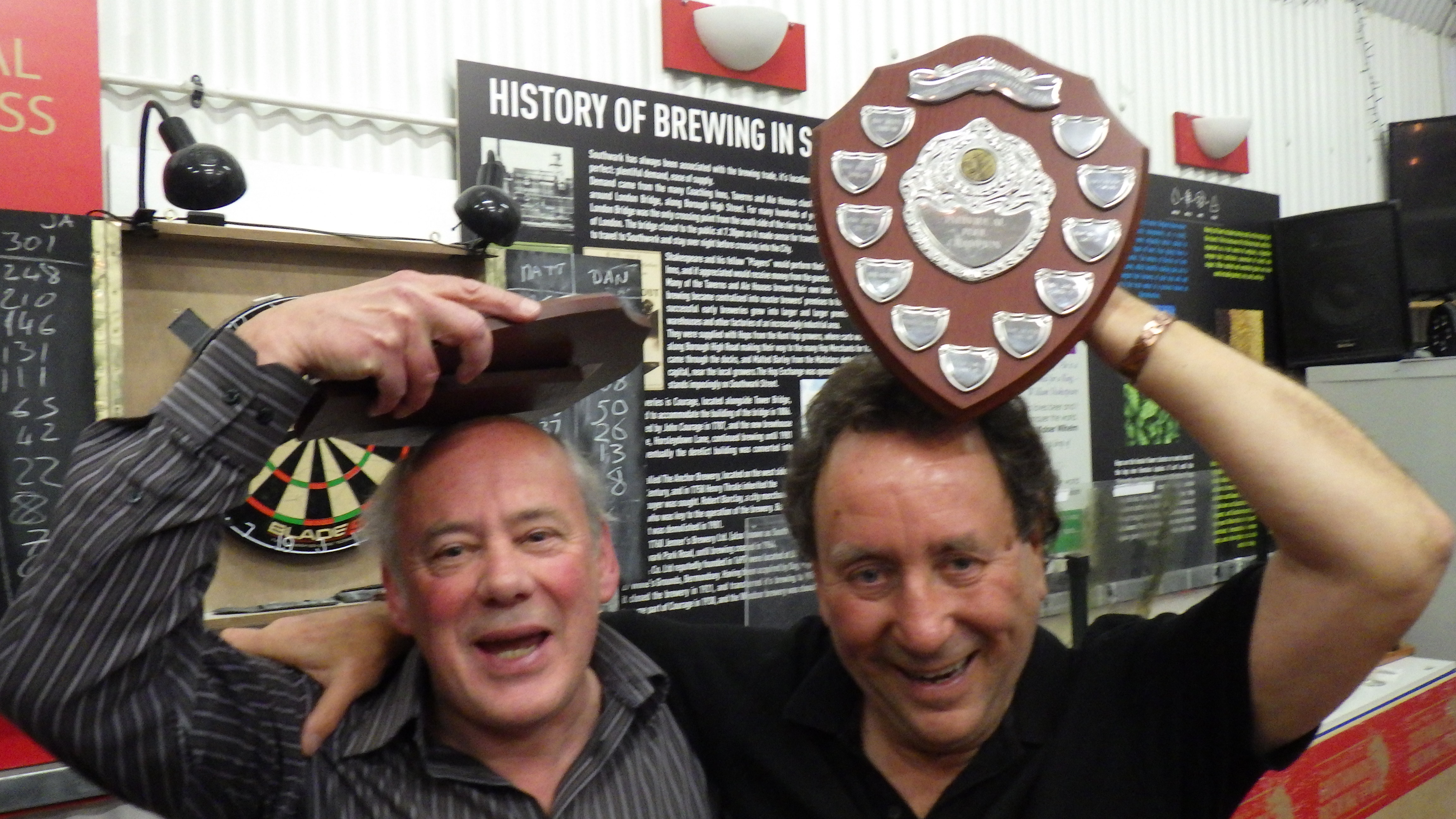 Become a Member
Become a member of London Saints from as little as £5.