London Saints Pool Darts 2018 Winners
Reg Betts beat Mick Strickland in a tense Pool Final late into the night.Paul Calais wins the darts with a 12 dart finish.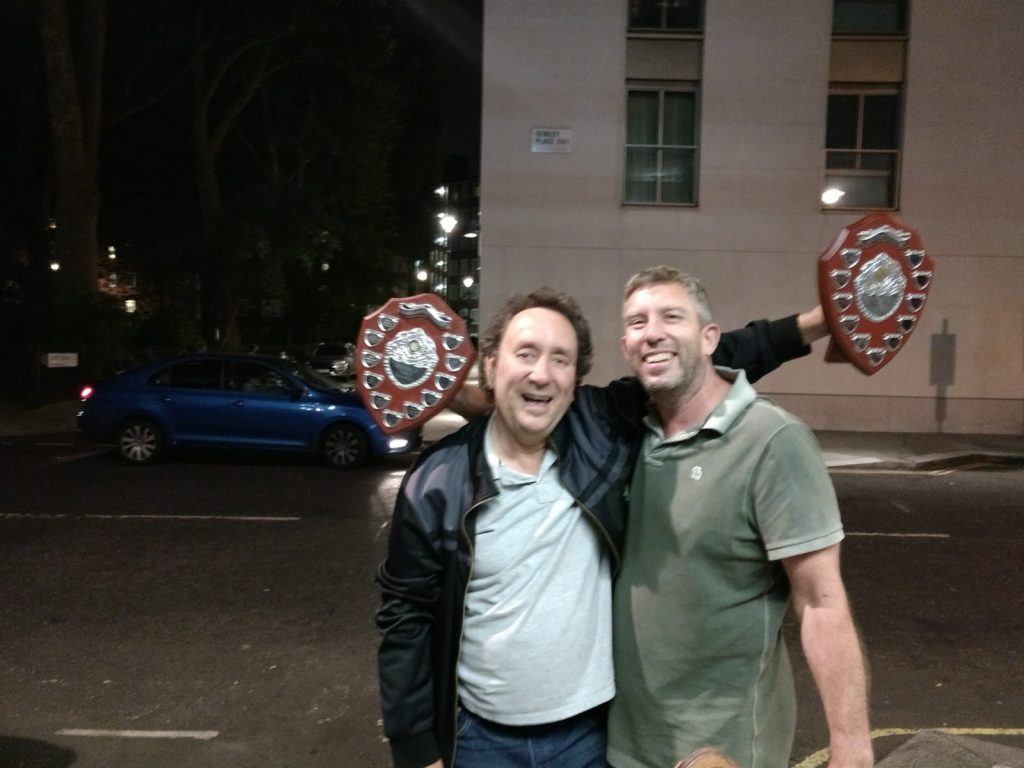 The Winners in the Street afterwards after being kicked out of Rileys.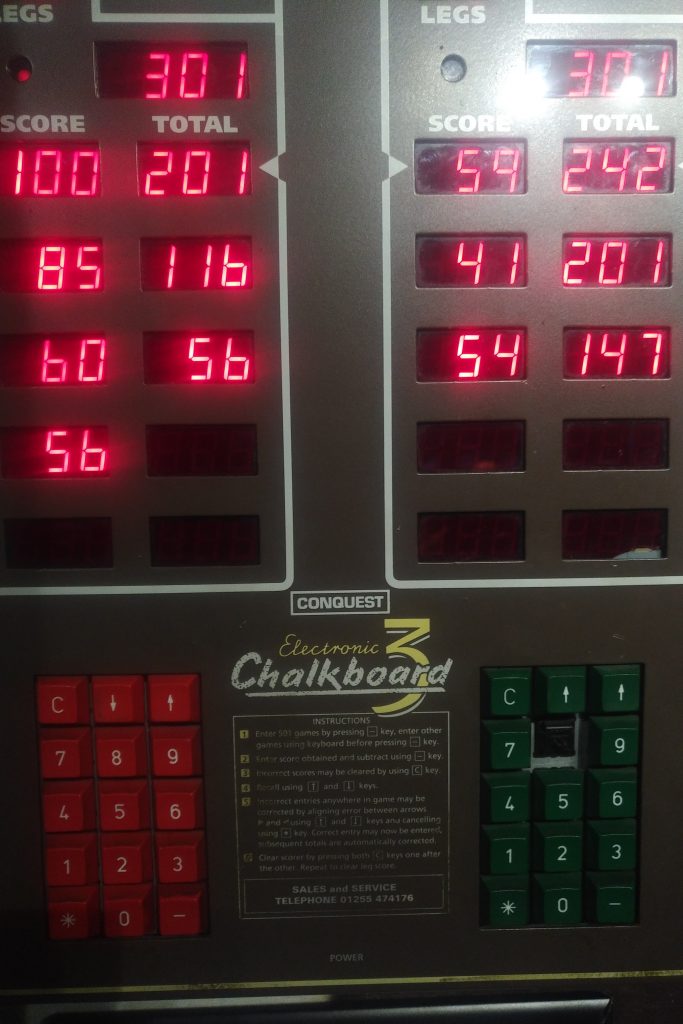 The Twelve Dart Finish.
Become a Member
Become a member of London Saints from as little as £5.