LSSS Player of the Year 2017
Vote For Your Player Of The Year.
Win a chance to meet your favourite Saints player.
Vote now for your last season's Player of the Year.  Every entry will go into the draw.
Email ray.betts@hfis.co.uk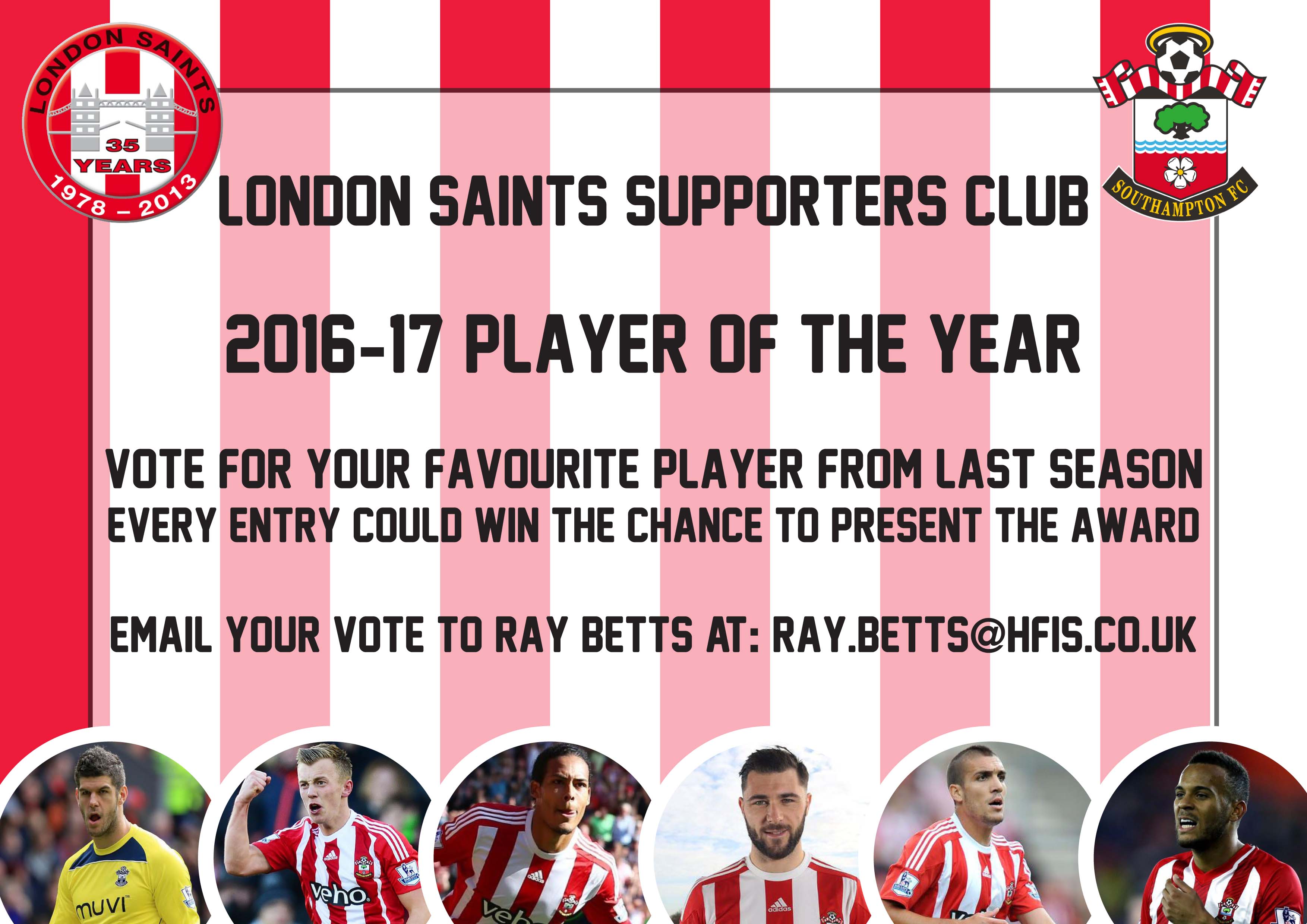 Become a Member
Become a member of London Saints from as little as £5.