Pool Team Beat Newcastle to Win the Clydie Cup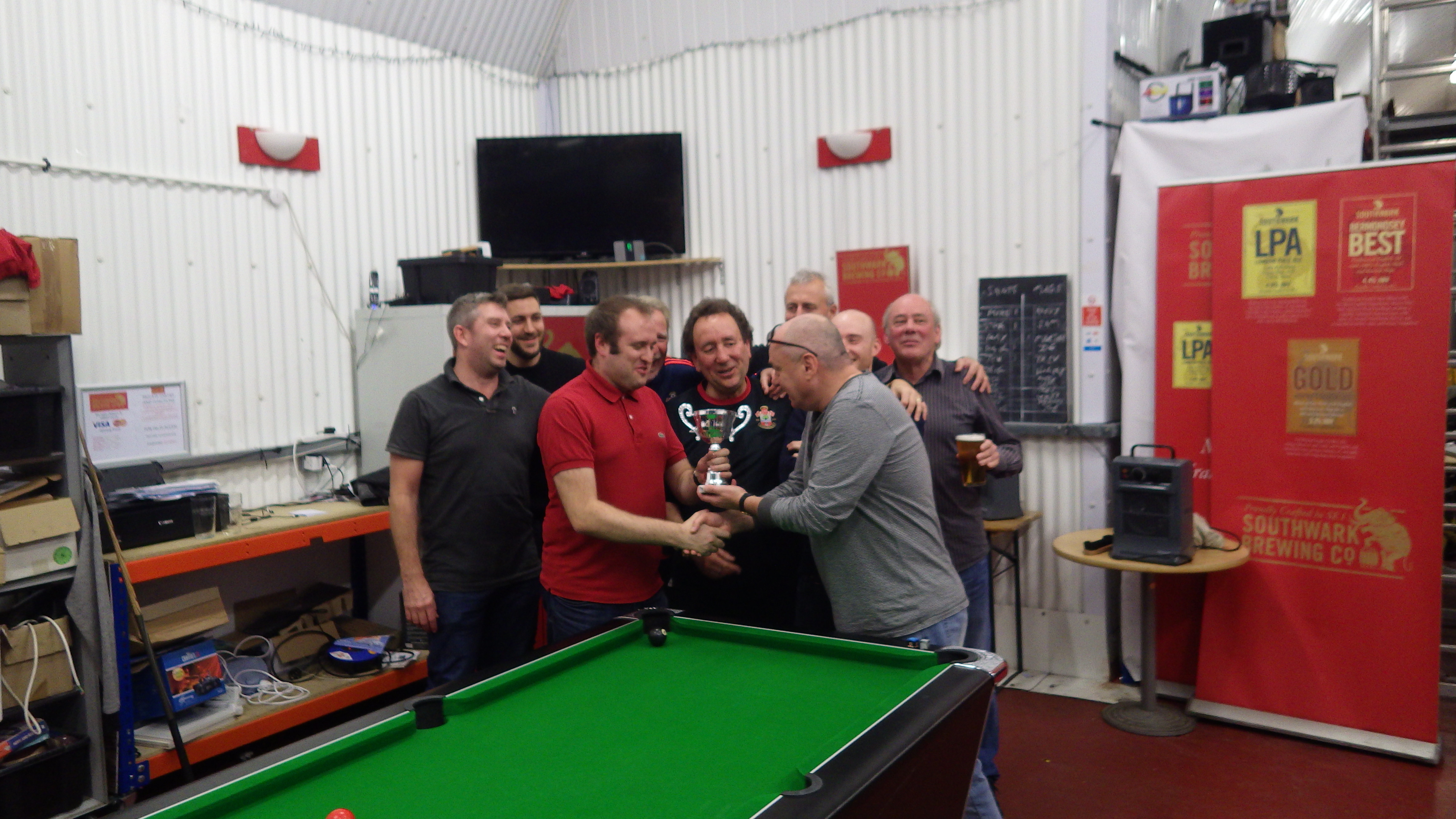 London Saints Pool team beat Newcastle to win the Clydie Cup. The team captained by Steve Grant  stormed into unassailable 5 – 1 lead, eventually winning 7 – 2  at the Southwark Brewery Bar, Tower Bridge.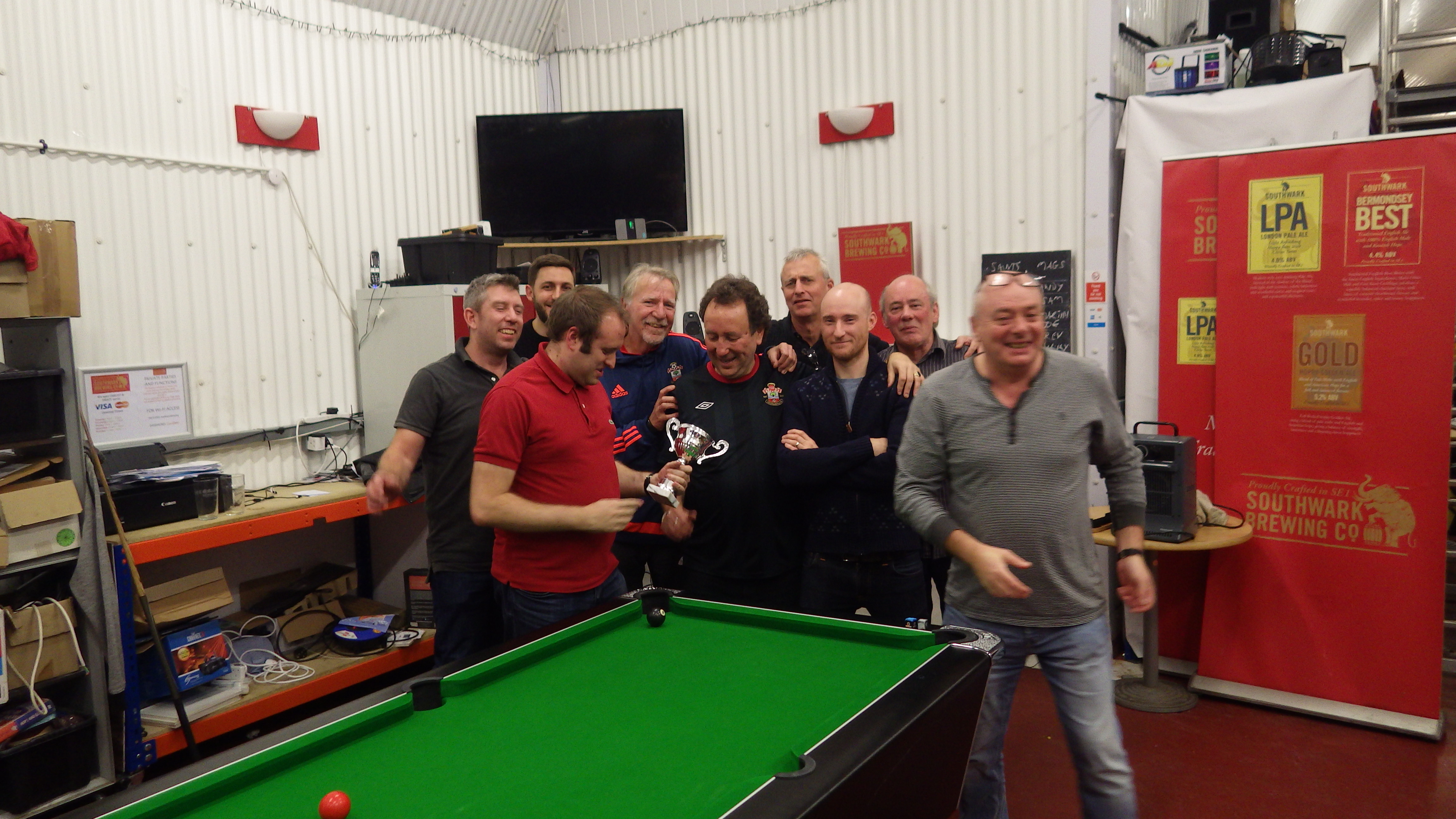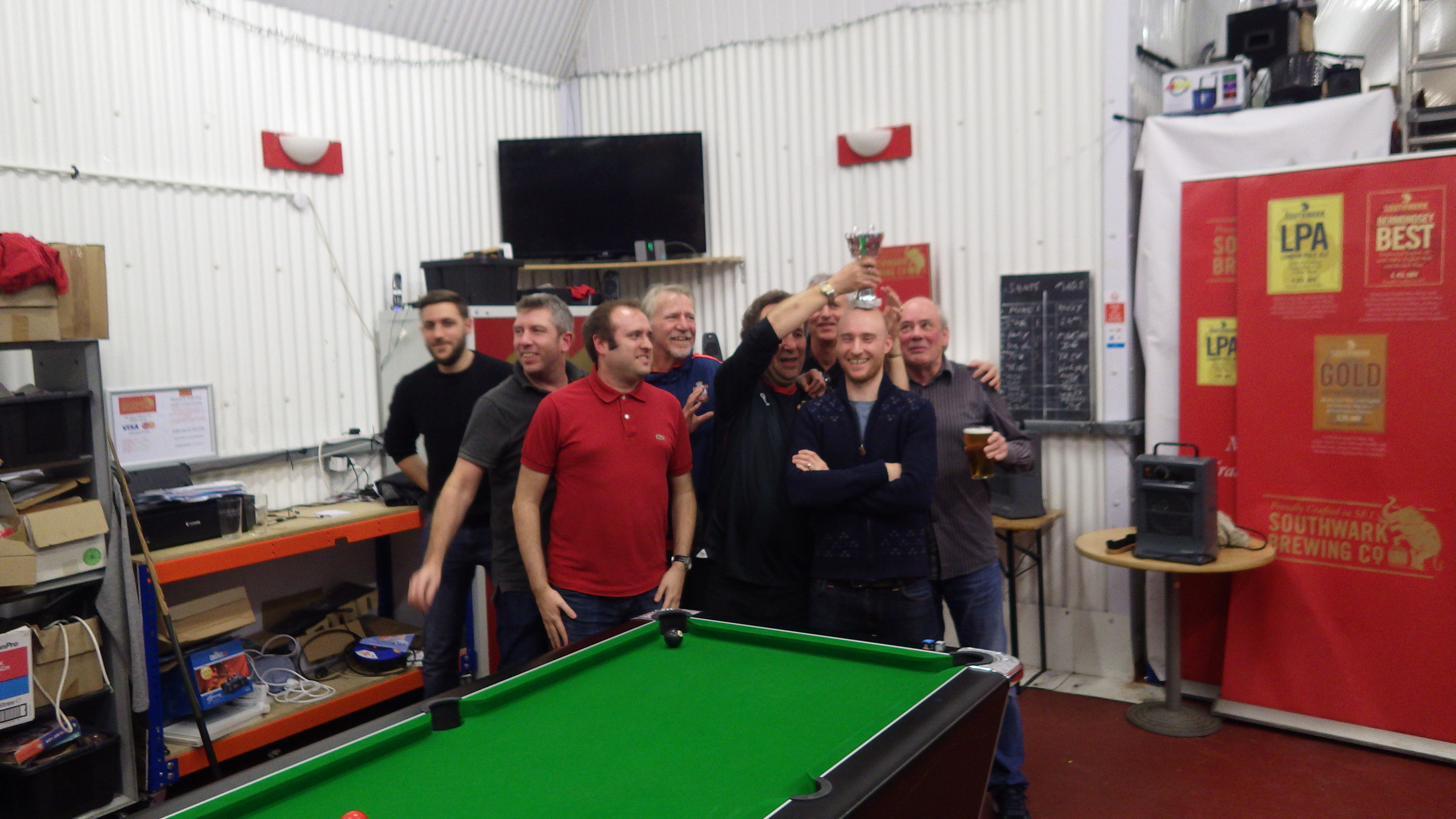 Become a Member
Become a member of London Saints from as little as £5.