Big Saints Quiz
A successful evening was held at the Grosvenor Casino, Russell Square On Thursday 13th October with 10 teams taking part.
The winners were John Middleton, Mark Barber, Charlie Laing and Tom Bogie who each received a copy of the book Saints and Sinners and entry into the finals at St Marys.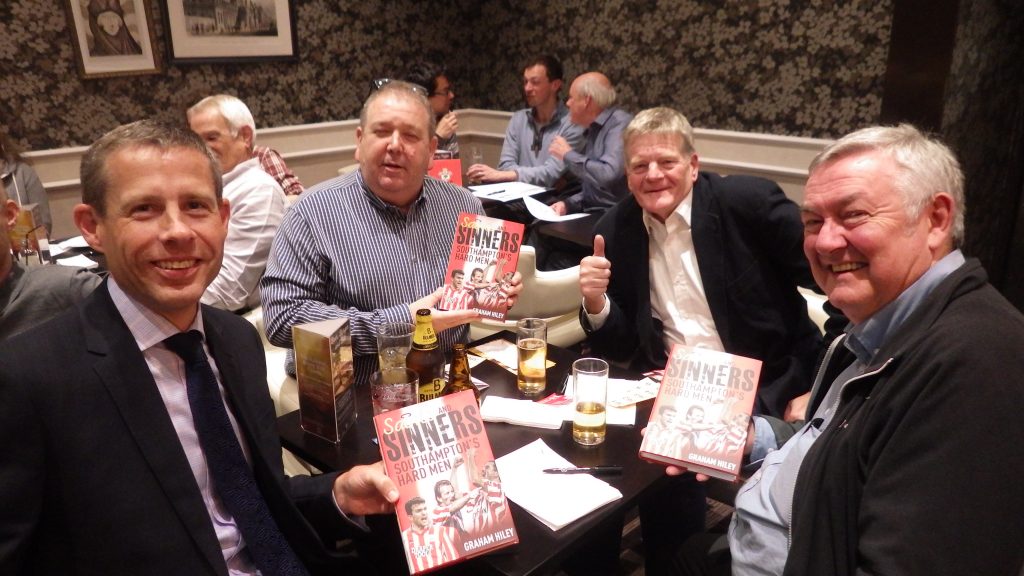 The runners up received a Saints Europa Mug.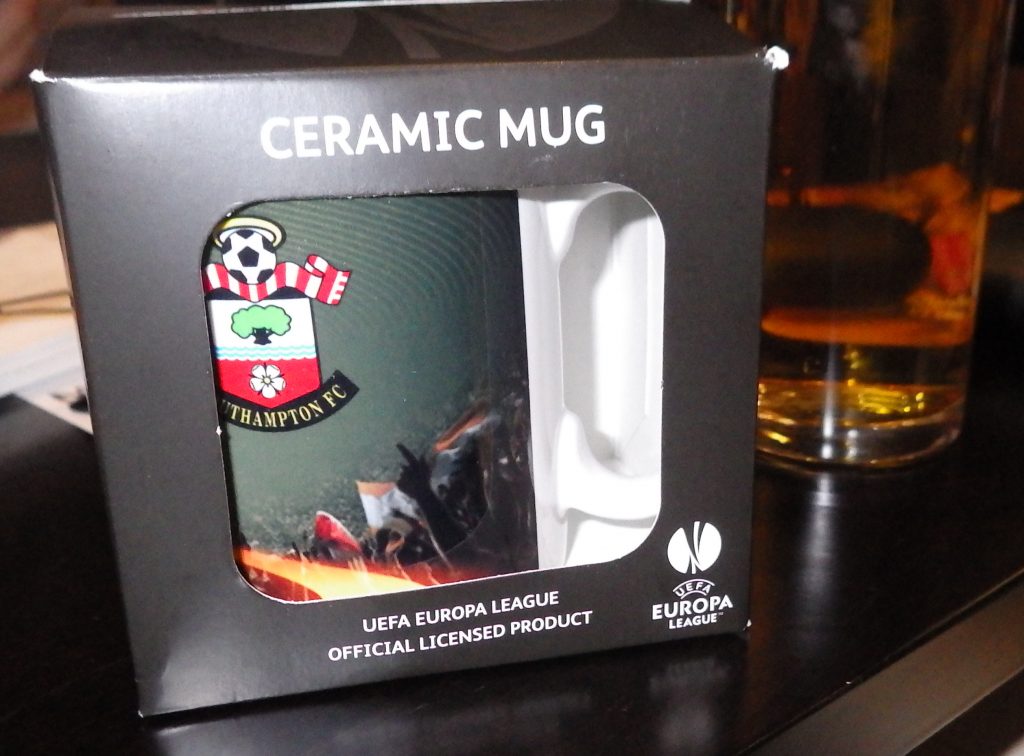 The bobby prize was ,a Saints Key ring.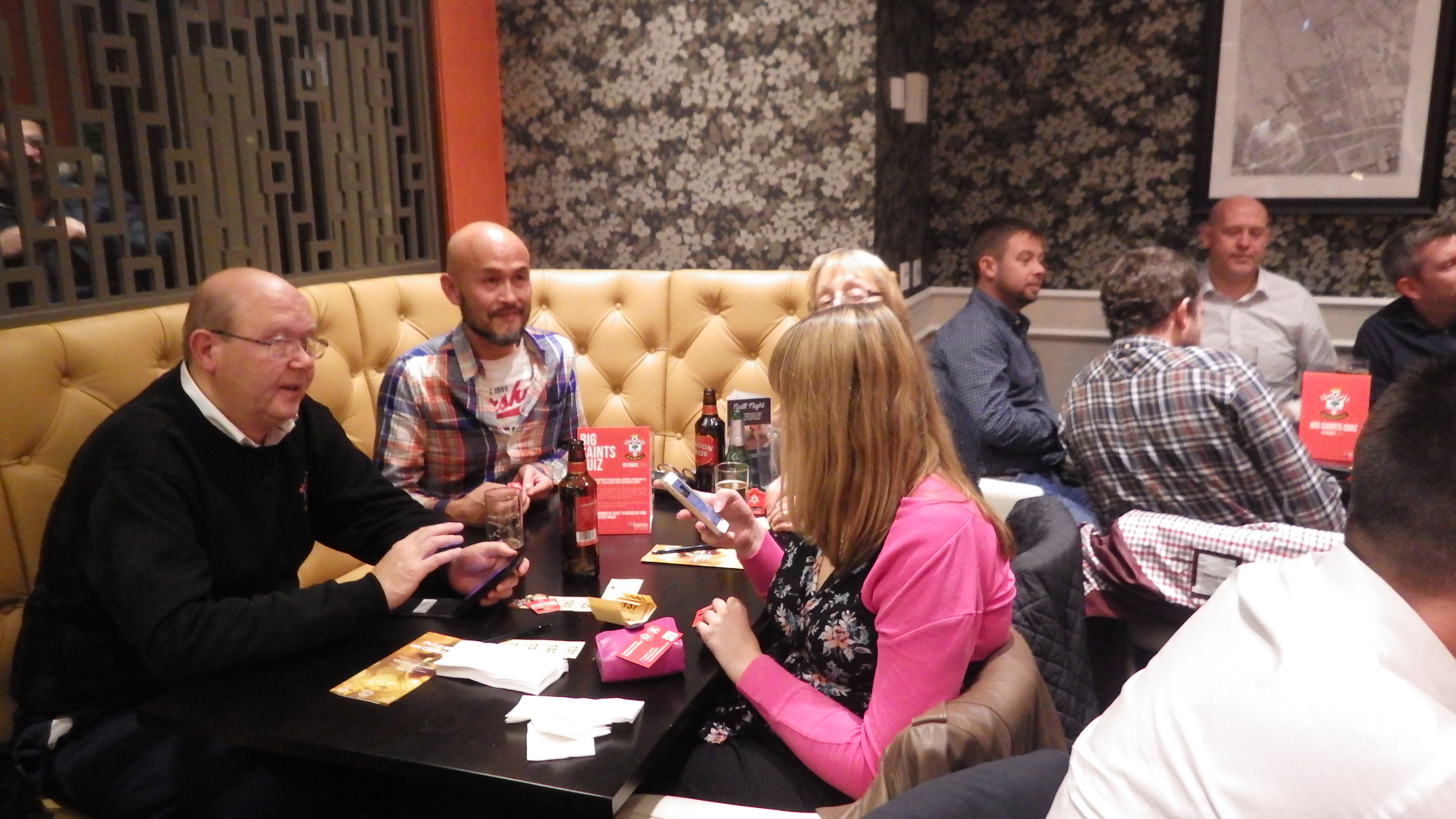 Become a Member
Become a member of London Saints from as little as £5.