End of Season Summary by Eric Shadick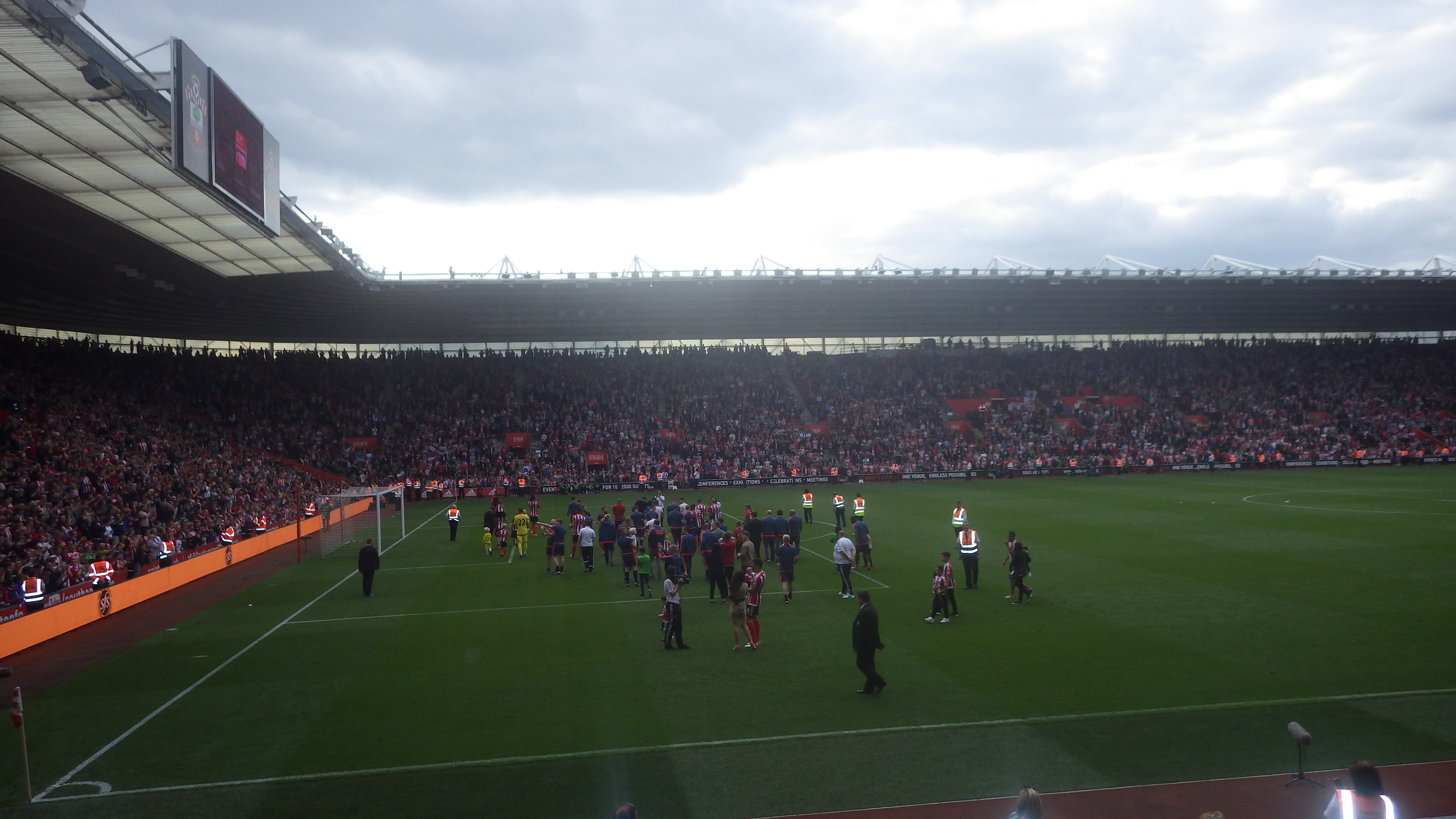 After his team failed to beat Everton, Ronald Koeman said that they would need to win their last four games to secure European qualification. Mission accomplished, even if Manchester City had their minds more on Madrid, Crystal Palace theirs more on the F.A. Cup, it was a good time to play Spurs and there's never been a bad time to play Aston Villa this season… but it was a fine achievement with 14 goals scored in that run and the two points dropped at Everton were the only ones out of the last 18. Obviously not a 'Leicester' season for Saints, but they denied Euro qualification to the likes of Liverpool, and but for a mid-season wobble, the Champions League may have been in sight. There was that brief period when things seemed to be going wrong on the bench as well as on the pitch, but the competition is a marathon, and the tactical awareness of the Southampton coaches may only have been matched by Sig. Ranieri and his mates in this year's Premier League.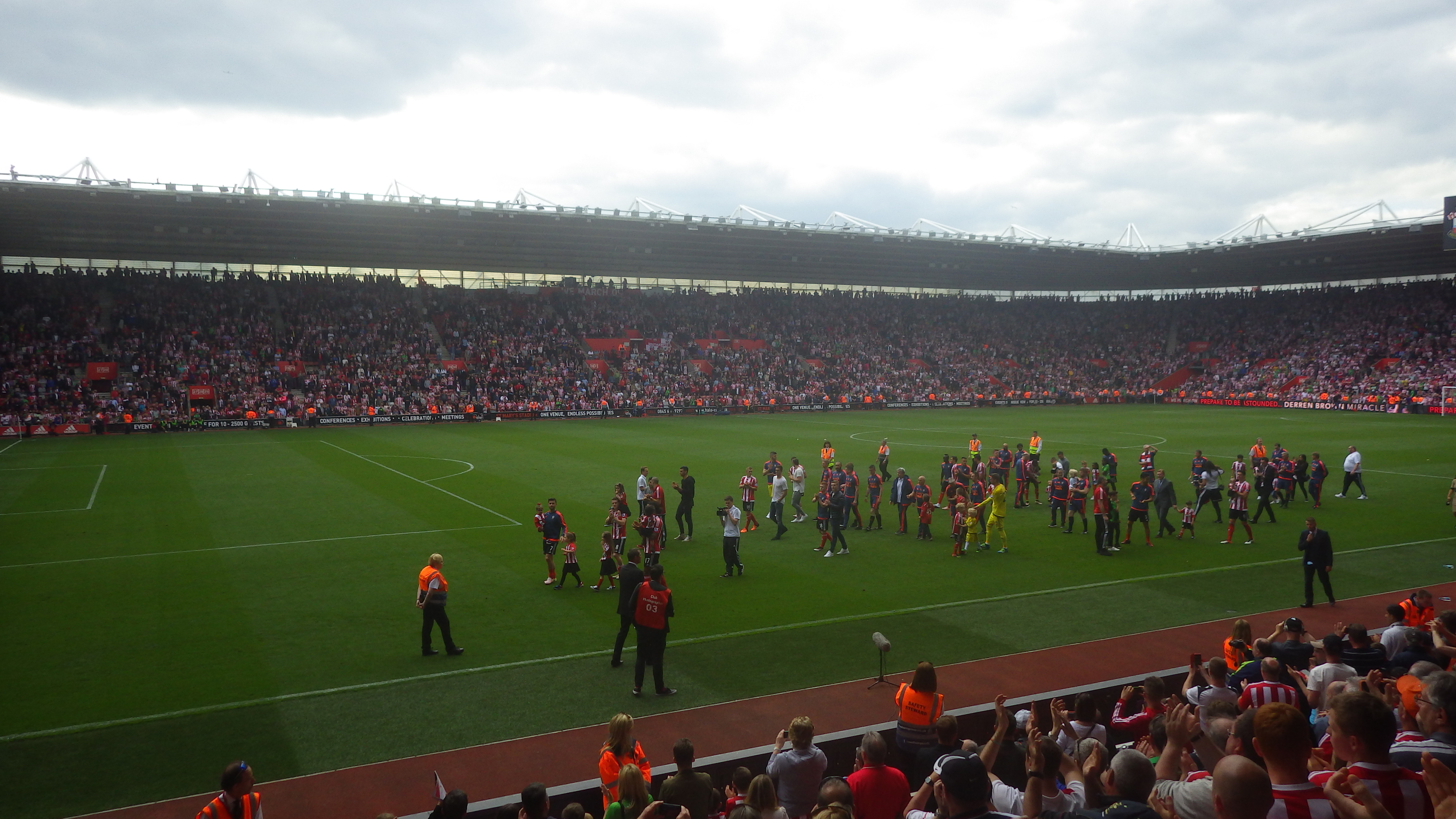 We all know how much is owed to the Koemans for getting us into Europe again, but the players had to deliver. I think Man of the Match stats have given us the most contributing players (outfield anyway) at the top, and well done to Davis for breaking up the ranks of our more expensive signings. A bit of a surprise to see JWP so high, perhaps, and maybe a 'could do better report on some of those below him, and on poor old Clasie for a notable 'nul points' return from 23 starts.
 1st. Virgil Van Dijk (8)
2nd. Sadio Mané (7)
3rd. Steven Davis (5)
4th. Victor Wanyama, Shane Long (4)
6th. James Ward-Prowse, Dušan Tadić (3)
8th. Cédric Soares, Ryan Bertrand, Oriol Romeu (2)
11th. Maya Yoshida, Steven Caulker (remember him?), Cuco Martina, Graziano Pellè (last year's winner!), Jose Fonte, Paulo Gazzaniga (two games, one MotM), Fraser Forster (only played when the outfield were normally playing well, and that may not be a coincidence).
 At the time of writing, we start again on either 28th July in Europa League Qualifying, or on 13th August, using the opening league games to warm up for matchday one of the group stage on 15th September. Passports at the ready!
Become a Member
Become a member of London Saints from as little as £5.