2014-15 Annual Pool and Darts Tournament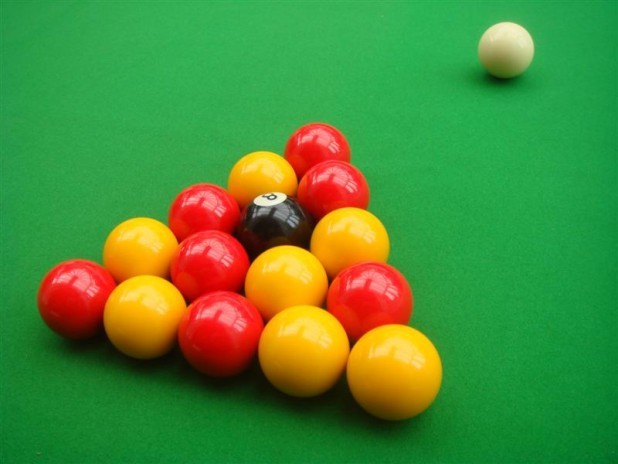 The annual London Saints Pool and Darts Tournament will take place at Riley's Sports Bar in Victoria (Semley Place) on Friday 8th May 2015. The planned start time is 7pm, with the tables and boards booked from 6:30 to allow for any required warm-up/practice time.
Entry to the tournament is completely FREE for London Saints members. Food is available on the night at very reasonable prices, and of course a fully licensed bar.
The format of the two competitions will be decided on the morning of the event, once we have a better idea of the number of expected participants. If you would like to take part, please contact Sports & Social Secretary Ray Betts. While we've no problem with members simply turning up on the night, it would be a great help to us if we know in advance so we can plan the draws accordingly.
Become a Member
Become a member of London Saints from as little as £5.