LSCC Caribbean tour: Day 11- flags at half mast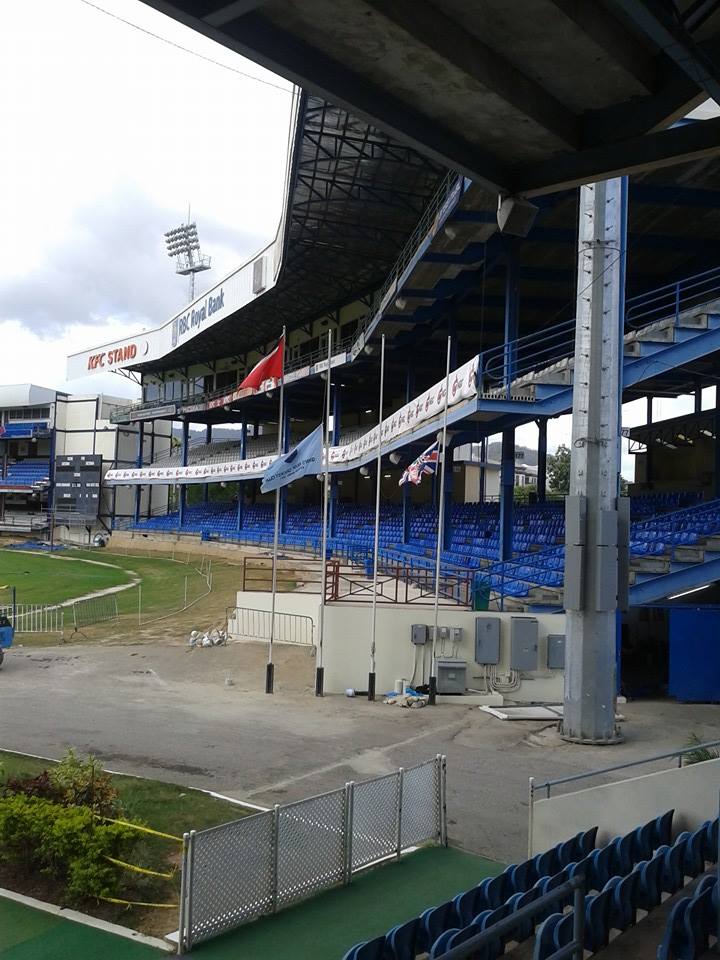 There's so much I could say about the wonderful start to day eleven, not least Mr. Keenan being reunited with his phone – not lost, simply mislaid.
But I think we all feel it would be out of place to catalogue them after our hosts' opening batsman collapsed at the crease with a heart attack and sadly died an hour or so later. Condolences to Peter Clerk's family and friends from all at the London Saints Supporters Club.
Become a Member
Become a member of London Saints from as little as £5.