Martyn Brockwell 1955-2013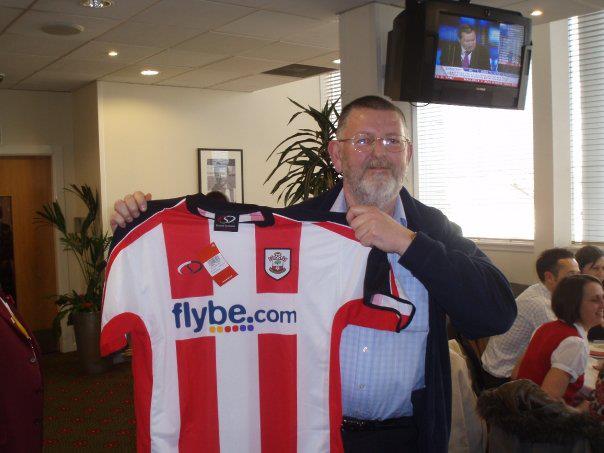 We have received the sad news that Martyn Brockwell died this morning following his battle against cancer.
"Brocky" was a founder of London Saints and served many years as Chairman.
An always enthusiastic organiser, he was responsible for bringing many people together who have remained lifelong friends.
He will be sorely missed, and our thoughts are with Wendy, Matthew, Kathy and the rest of his family.
Become a Member
Become a member of London Saints from as little as £5.